Many stories matter. Stories have been used to dispossess and to malign. But stories can also be used to empower, and to humanize. Stories can break the dignity of a people. But stories can also repair that broken dignity. | Chimamanda Ngozi Adichie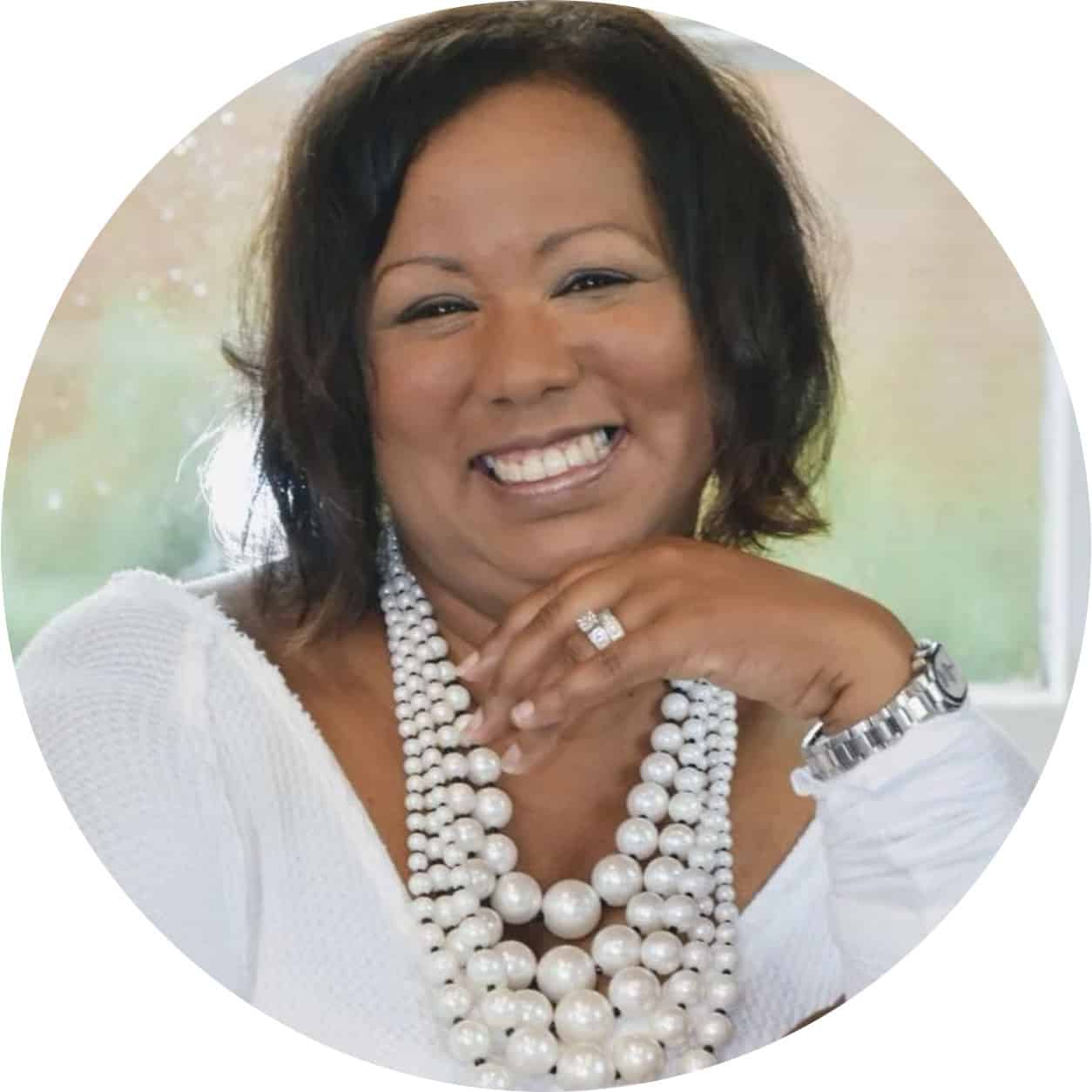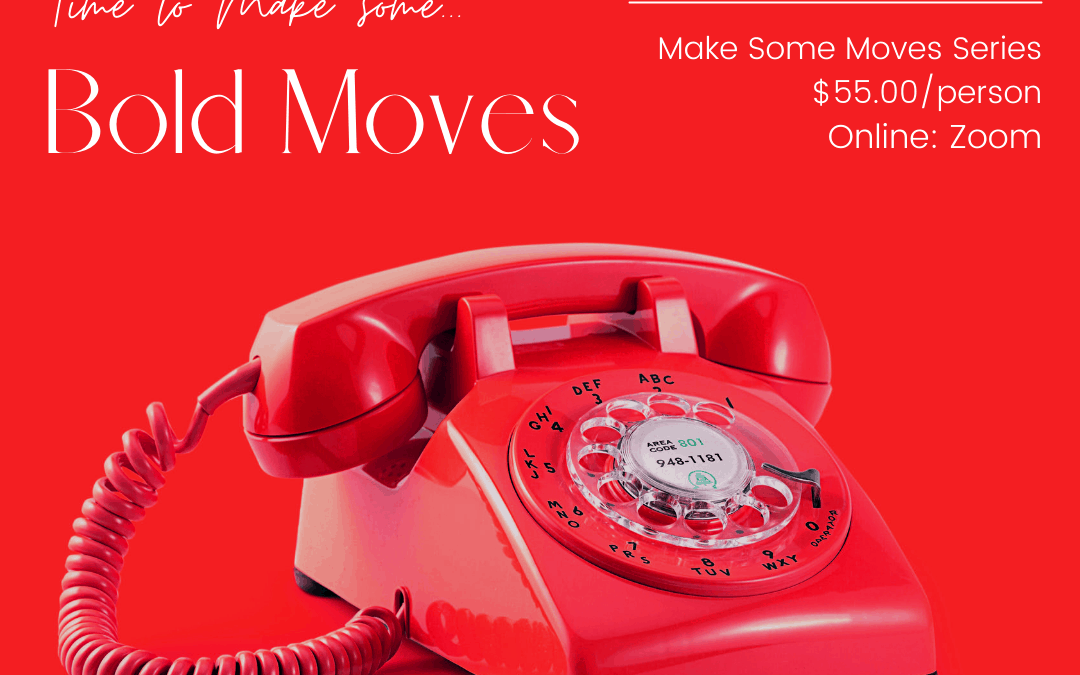 Google dictionary defines bold as "showing an ability to take risks; confident and courageous." Other words shown are brave, courageous, spirited, confident, fearless, unflinching, assured, gusty, and spunky, to share a few more labels.
read more
It has been more than a year! Like you, I have so many questions. How do we return to normal? Where do we begin? So much has changed, right?
read more