Many stories matter. Stories have been used to dispossess and to malign. But stories can also be used to empower, and to humanize. Stories can break the dignity of a people. But stories can also repair that broken dignity. | Chimamanda Ngozi Adichie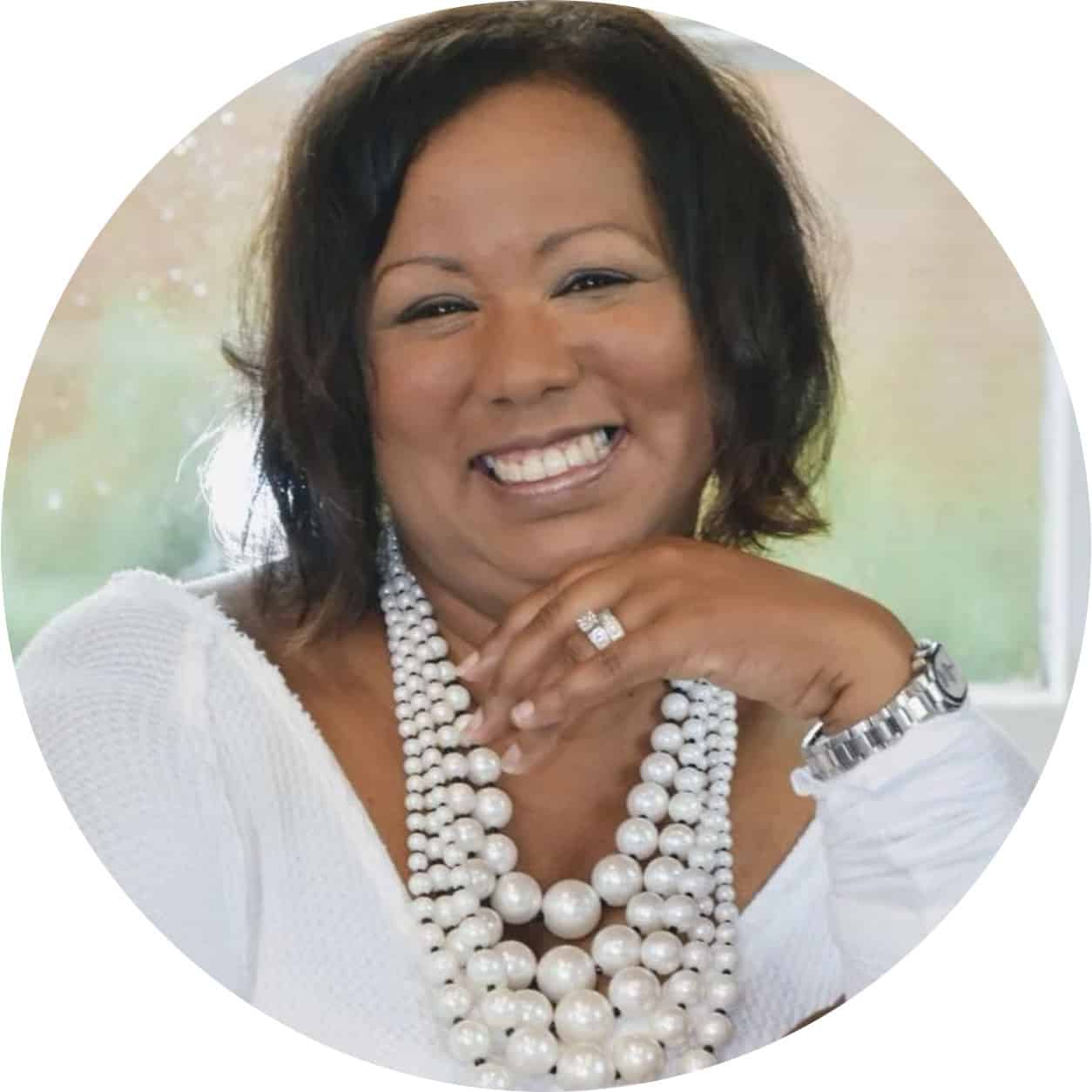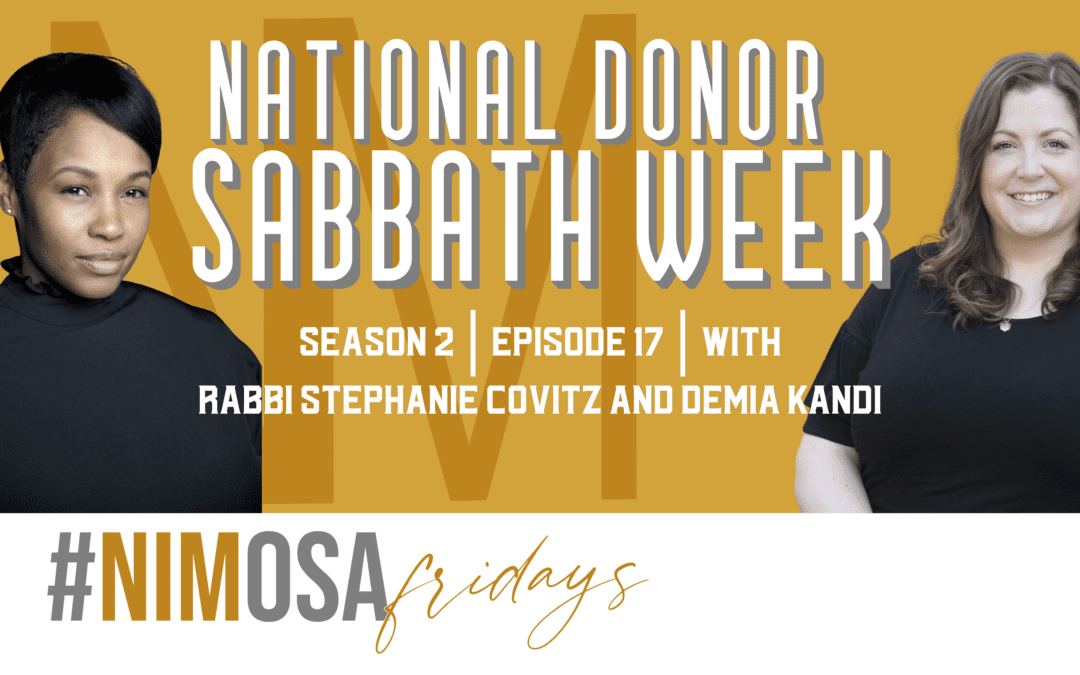 /iframe> It is National Donor Sabbath Week. This week we join Lifeline of Ohio to talk about organ and tissue donation with Rabbi Stephanie Covitz and Demia Kandi. National Donor Sabbath is observed annually two weekends before Thanksgiving, from Friday through...
read more
So many questions. Why is this happening? Who do can we call? What can we do? Is this legal? How can we help? What is DACA? On Friday, July 17, 2021, a federal judge in southern Texas ordered the Biden administration to cease approving new DACA applications. The order...
read more