Many stories matter. Stories have been used to dispossess and to malign. But stories can also be used to empower, and to humanize. Stories can break the dignity of a people. But stories can also repair that broken dignity. | Chimamanda Ngozi Adichie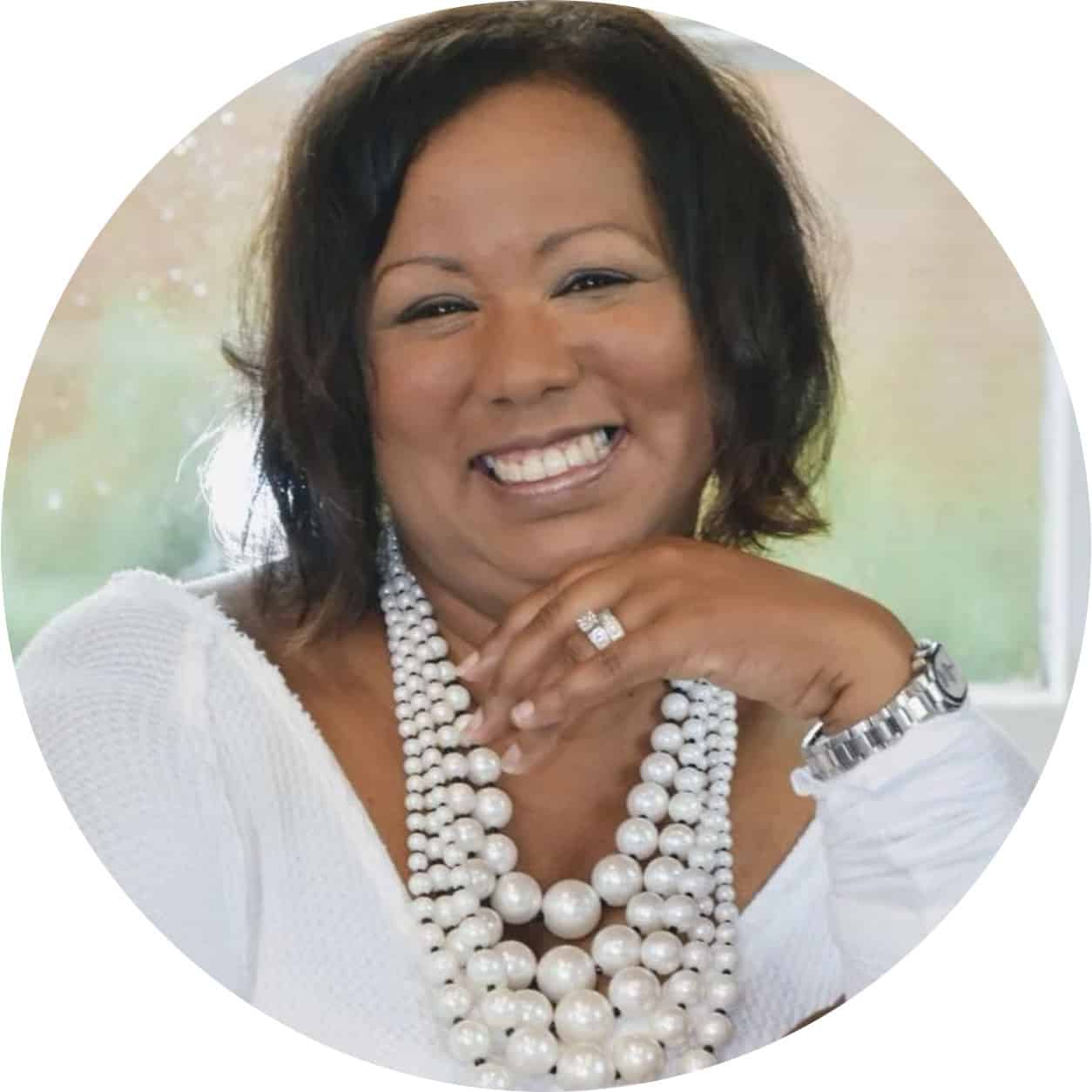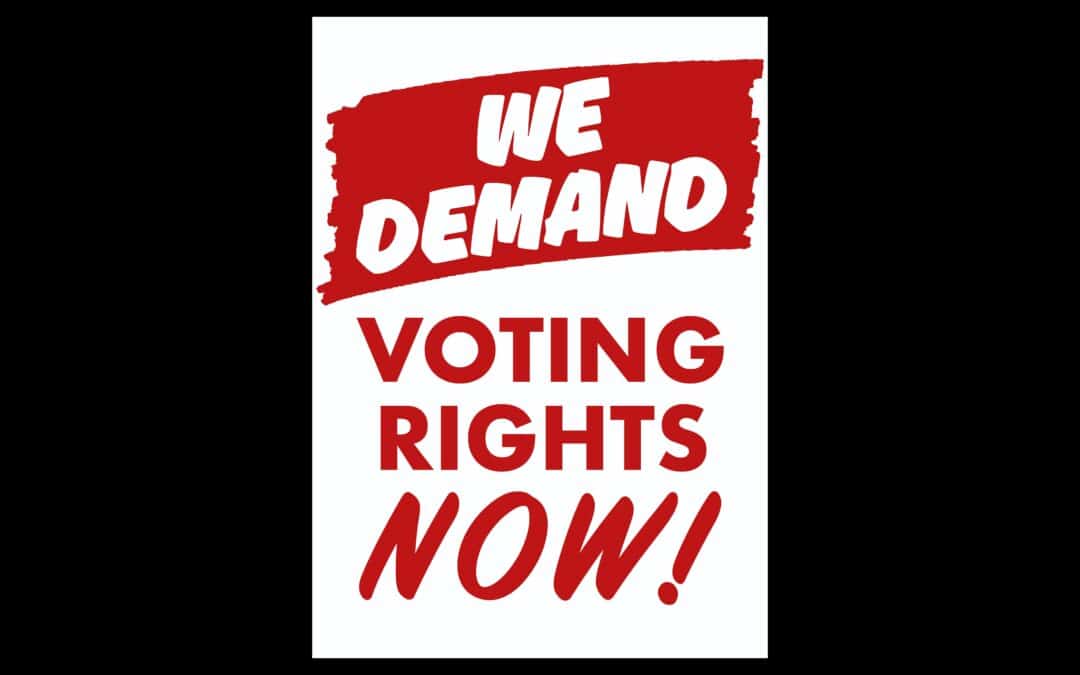 Is it me, or do you find yourself asking, "Why is it that in 2021, the United States of America does not have voting rights for all people?"
Human Rights are voting rights, yes?
I promise you, every year since I have been a registered voter, I hear candidates touting the famous line, "I will make sure you have voting rights! I will pass voting rights into law." However, here we are in 2021 with a newly elected president and vice president in the White House, with Congress running around trying to determine what's on the table and what they will tackle.
I cannot help but ask, "Are Black people being used by…
read more
Civic Engagement Defined: Understanding and utilizing the dynamics of power, negotiations, networking, organizing, and empathy to achieve objectives while making an impact. It is also about building partnerships and alliances to help achieve objectives. There is so...
read more