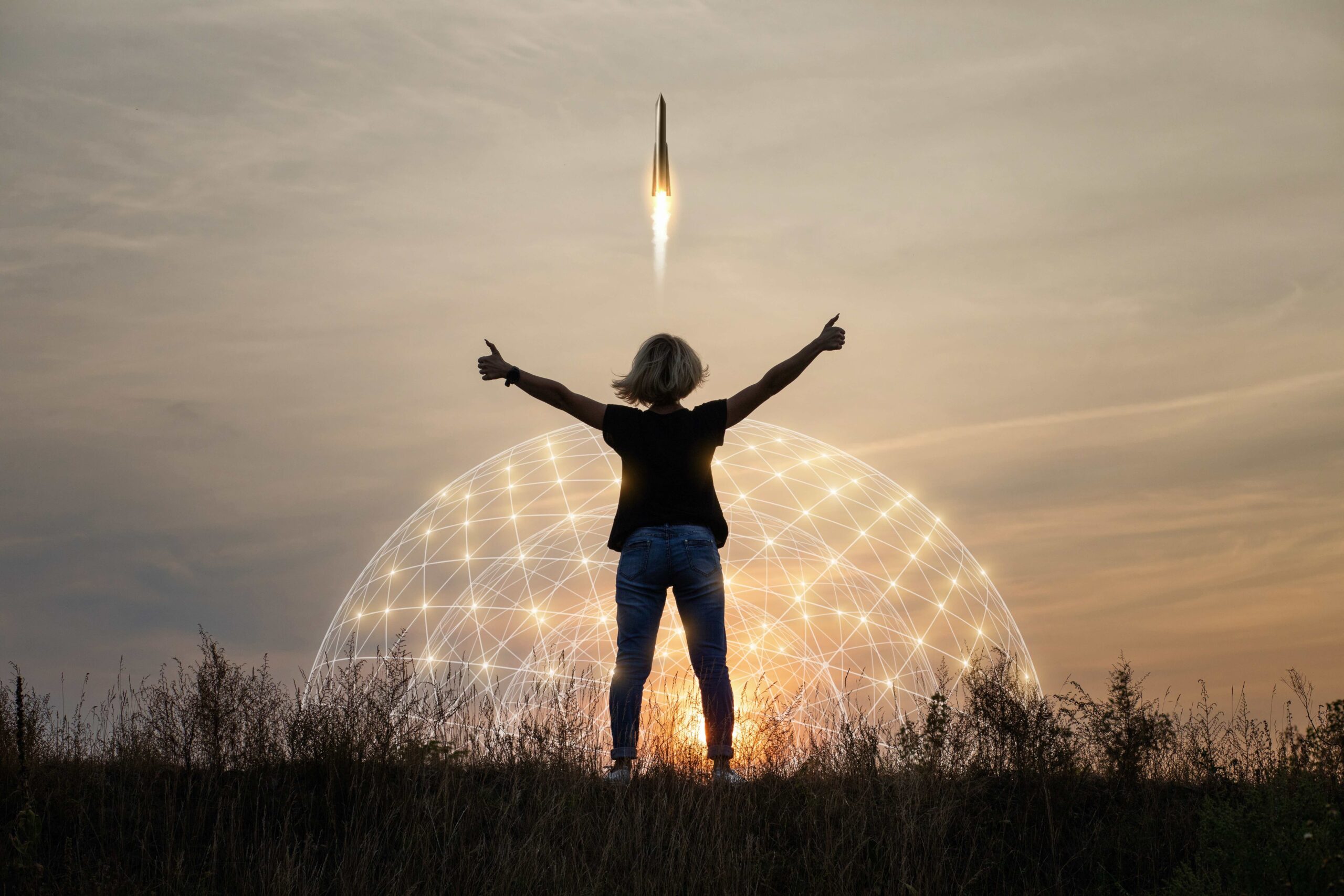 READY TO LAUNCH?
Are you building your business, or growing your side hustle? Are you looking to scale and grow your nonprofit or ministry? Register for the new in-depth MasterClass focusing on Critical & Strategic Thinking and Transformation. 
This session will cover:
1) From Fear to Faith: with it comes to launching your business, ministry, or nonprofit.
2) Development and Planning Process
3) Intro to Proposals and Pitching
Gail incorporates prayer and conversations to create an atmosphere for individual growth, meaningful action, and ongoing improvement. Her MasterClasses are designed to assist you in remaining focused on what is essential to propel you forward to your destiny, and to see an increase in profit and small business growth. 
We pride ourselves on delivering customized coaching and consultation wherein our clients will gain clarity, a new perspective and fresh ideas to get you started on the path of living greater. 
Date: April 30, 2021 Time: 11:00a – 12:30p with an additional 30-minutes for Q & A
Cost: $149.00 per person
On Zoom
What past participants are saying…
 "If you are finding yourself battling challenging experiences and you want to break free, contact Gail and attend her masterclass. I promise you won't be disappointed. She is an amazing businesswoman that is about inspiring, equipping and empowering individuals and building their self-esteem to help them reach their true potential and increase business revenue. I highly recommend her masterclass as booking her as your coach and consultant." [Pamela Cherry, Owner, Simply Blessed Creations, Huntersville, NC]
What can I say that has probably been said by all of your clients? Your consultation has truly transformed and informed me. I am ready to tackle my vision and making it plain. Every session was amazingly awesome. Oh, and you don't play. I like that about you. You authentically want to see me exceed. Thank you." [Angela C., Columbus, Ohio]
"I thought I knew what I was doing. Learned quickly through your masterclass and with your coaching and consulting that I am somewhat clueless. You opened my eyes and now I am making more money and enjoying business. Your sessions were the needed education I needed to see a profit. It all began with attending the SAVVY weekend and then your masterclass and coaching sessions." (Lisa Cane, Detroit, Michigan)
Book A Master Class With Gail