Building ministry cross-culturally by connecting people, prayer, and resources.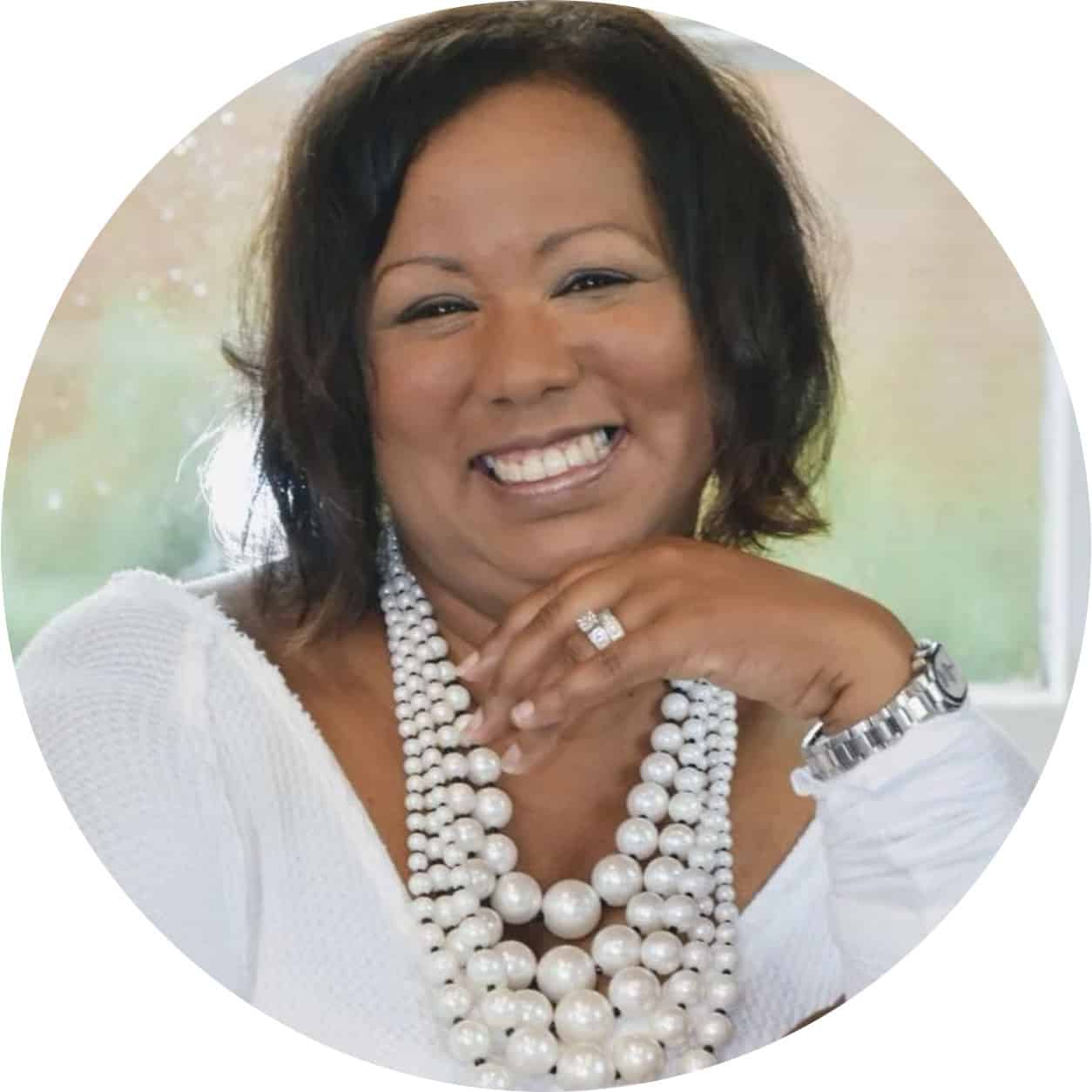 Our purpose is to create a platform of ministry-minded, ministry-engaged, & ministry equipped network of people sharing their voices and serving God's kingdom.
Ministry in Motion (MIM) exists to equip and train personnel to establish and implement ministry communication/consultation networks in order to meet the basic needs of each community. We intentionally partner with churches across denominations, organizations and other ministries to challenge, equip, and mobilize Christians to become intentional about building ministry; regardless of, race, sex, age, demographics, status, class, education, language, disability, worldviews, and personal style.
Hannah Project
Searching for spiritual formation, transformational prayer, or spiritual healing? Schedule your one-on-one or small group prayer coaching today with Gail Dudley, author of five prayer books and workbooks, several prayer materials, host of prayer summits and international prayer missionary journeys. 
JEREMIAH Project
The Bible is not silent on politics. As believers, we should not be either. There's an urgency to give food to those who are food insecure. There are cries for those facing eviction, foreclosure, repositions, and as a community, we are called to help. Together, the News in Motion community is answering the call. Join us. 
MINISTRY UPDATE
Subscribe to our Ministry In Motion Updates to learn more about how you can be involved in our current ministry opportunities, plus see justice-centered initiatives and resources available. Additionally, view our latest reports on how your support is serving the communities in which you live, work, worship, and play.

Subscribe to my channel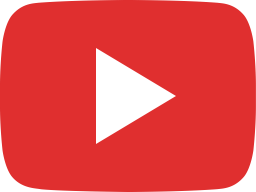 NIM with Gail, March 3 2021, Good News in Motion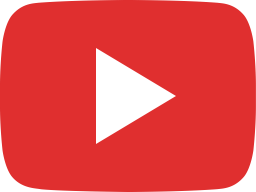 Ready To Pray Q&A, August 16, 2020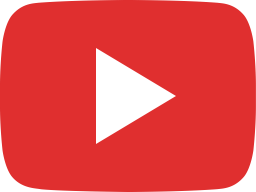 Ready to Pray: The Pandemic Continues, Sunday August 9 2020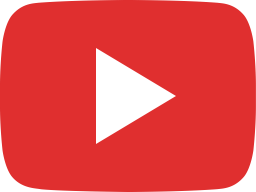 Ready To Pray: The Pandemic Continues, August 2 2020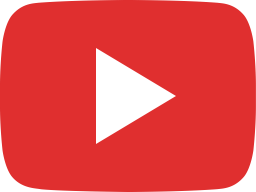 Ready To Pray: The Pandemic Continues, Week 5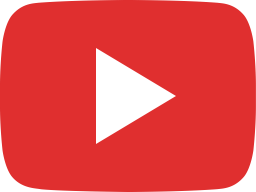 Ready To Pray: The Pandemic Continues ~ Week 4

BOOK YOUR STRATEGY SESSION WITH GAIL
Searching for spiritual formation, transformational prayer, or spiritual healing? Within each of us dwells the desire to find meaning beyond the moment. This call can be about prayer, life situation, needing spiritual direction, or help with your small business or book project. One hour single sessions available. No need to go at it alone. Schedule today.
Since fully experiencing spiritual transformation, I have been able to let go of fear. I made the conscience decision to let God guide me and to take my hands off everything. I have been journaling more as I put into practice Lectio Divina that Pastor Gail guided us through during one of the sessions. I've been working through some of the feelings and thoughts that I've buried. I've been communicating with my spouse about those things and why I react in different ways. I've allowed myself to feel the emotions and now I'm picking my head up and moving forward. My work situation has changed. I was sworn into a role that I was afraid to take in 2014! I am taking care of myself. I've even had a more peaceful outlook on everyday events and haven't felt anxious about anything. I am excited about where I am going without fear of the unknown. Listen, do not go into 2020 with the weight of life on your shoulders. It's gift giving season. Give yourself the gift of transformation by getting to the root of it with Pastor Gail as your coach. Reach out to her today and book a session. It's life changing.
Click the images below to purchase your copies from a variety of vendors, including Amazon, Barnes and Noble, and the Kindle Store.