Words mean more than what is set down on paper. It takes the human voice to infuse them with deeper meaning. | Maya Angelou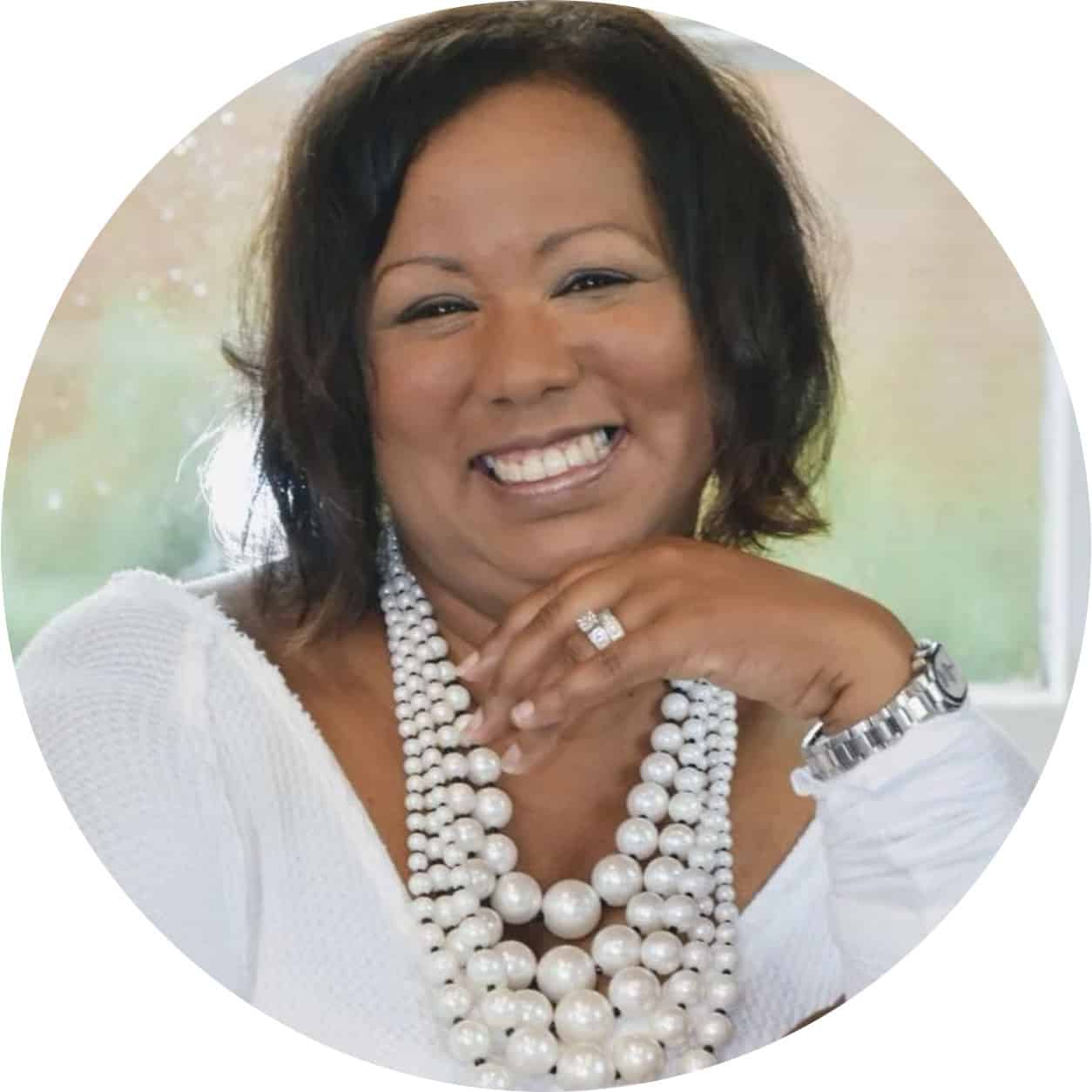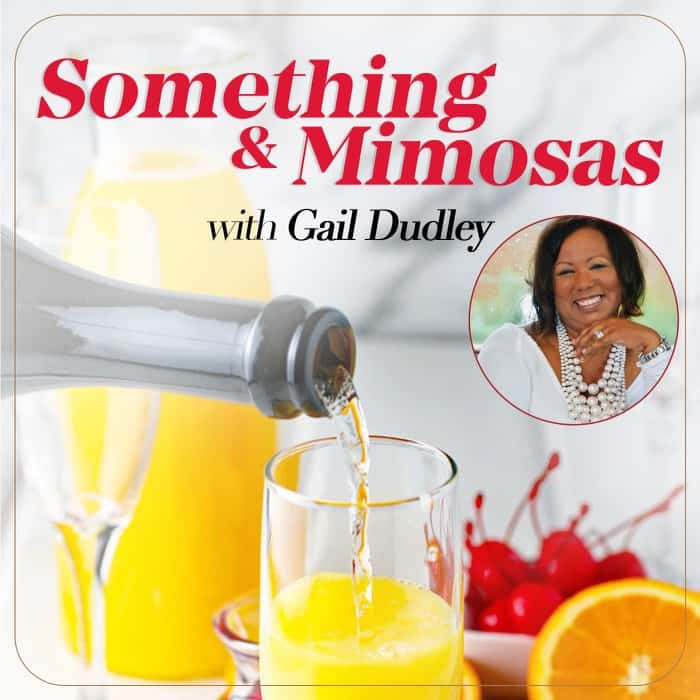 Grab your mimosa and tune in on Fridays as Gail discusses everyday life situations at the intersection of people, prayer, and yes, sometimes she even talks politics. Join Gail for a range of topics ranging from fun and light {because we all need a break}, to deep and thought provoking {because we all need to be challenged.}
The good news? It all happens with your mimosa in hand, so you can be prepared. And the best part?  Each segment ends with a delicious new mimosa recipe, spiked or not!
Listen and subscribe now wherever you get your podcasts..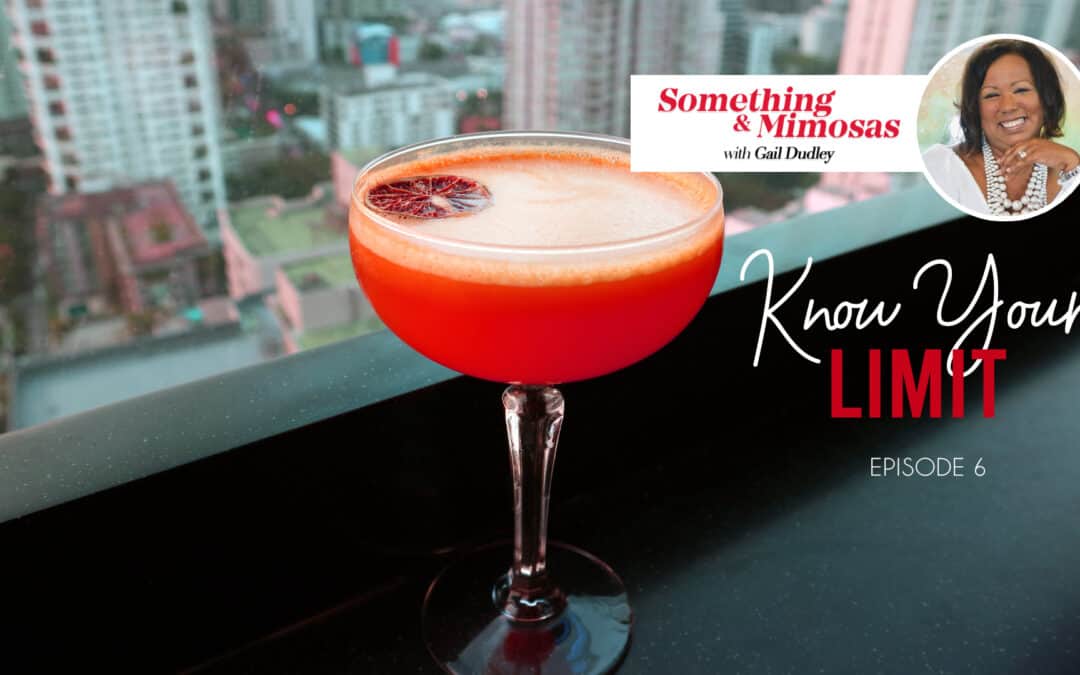 With a heavy heart, Gail shares that everyday there are different life situations we face, but what's important is we have to keep on moving but we must still know our limit. It's been a week and 2 days since the US capitol building was breached. Gail shares her...
Listeners you asked, so Gail starts this episode with the mimosa recipe first! This peach mimosa is going to be one of your favorites. Today's guest is Stephanie Bright. She's a woman on a mission. You're going to be inspired by her story. What is Numa? A space to...
read more