Words mean more than what is set down on paper. It takes the human voice to infuse them with deeper meaning. | Maya Angelou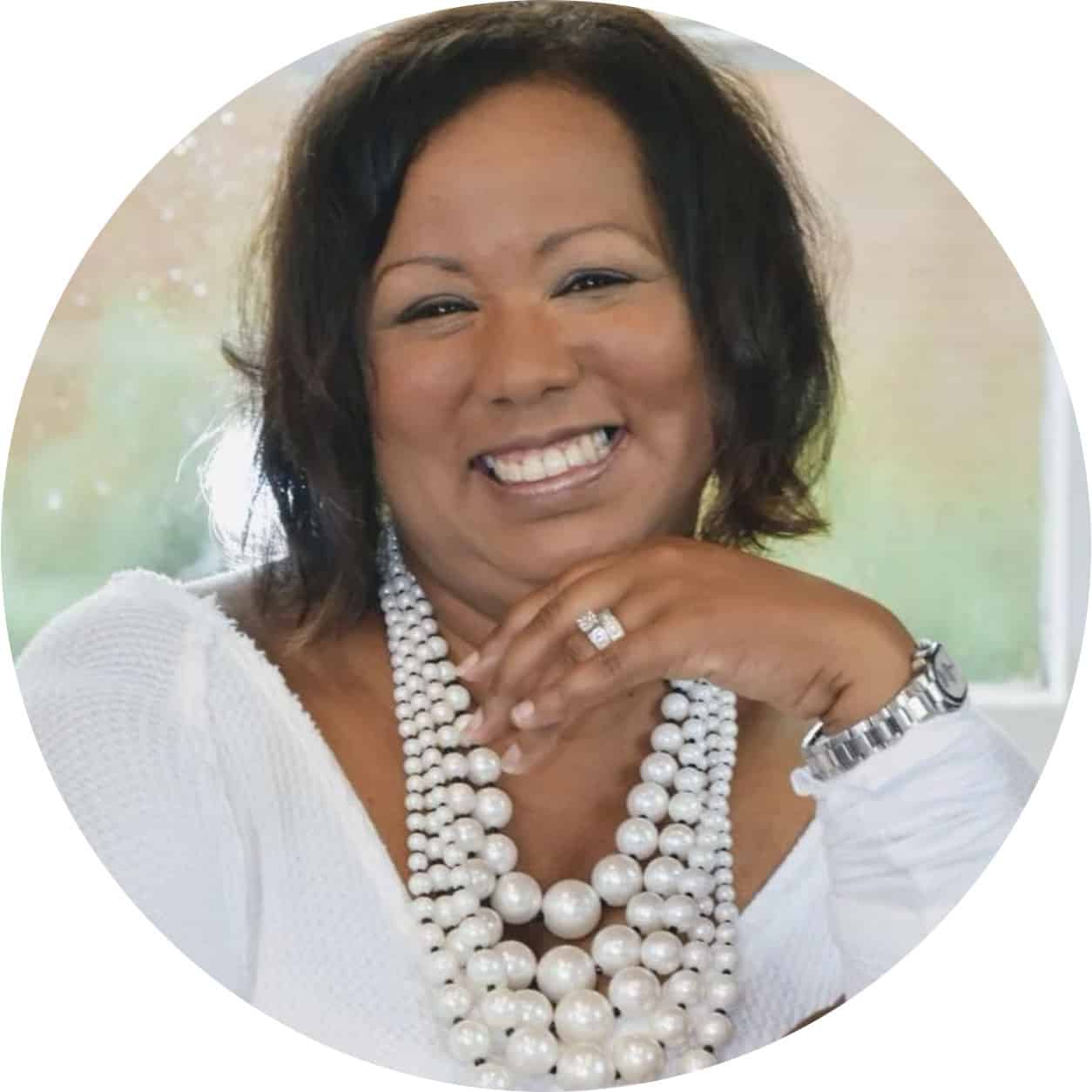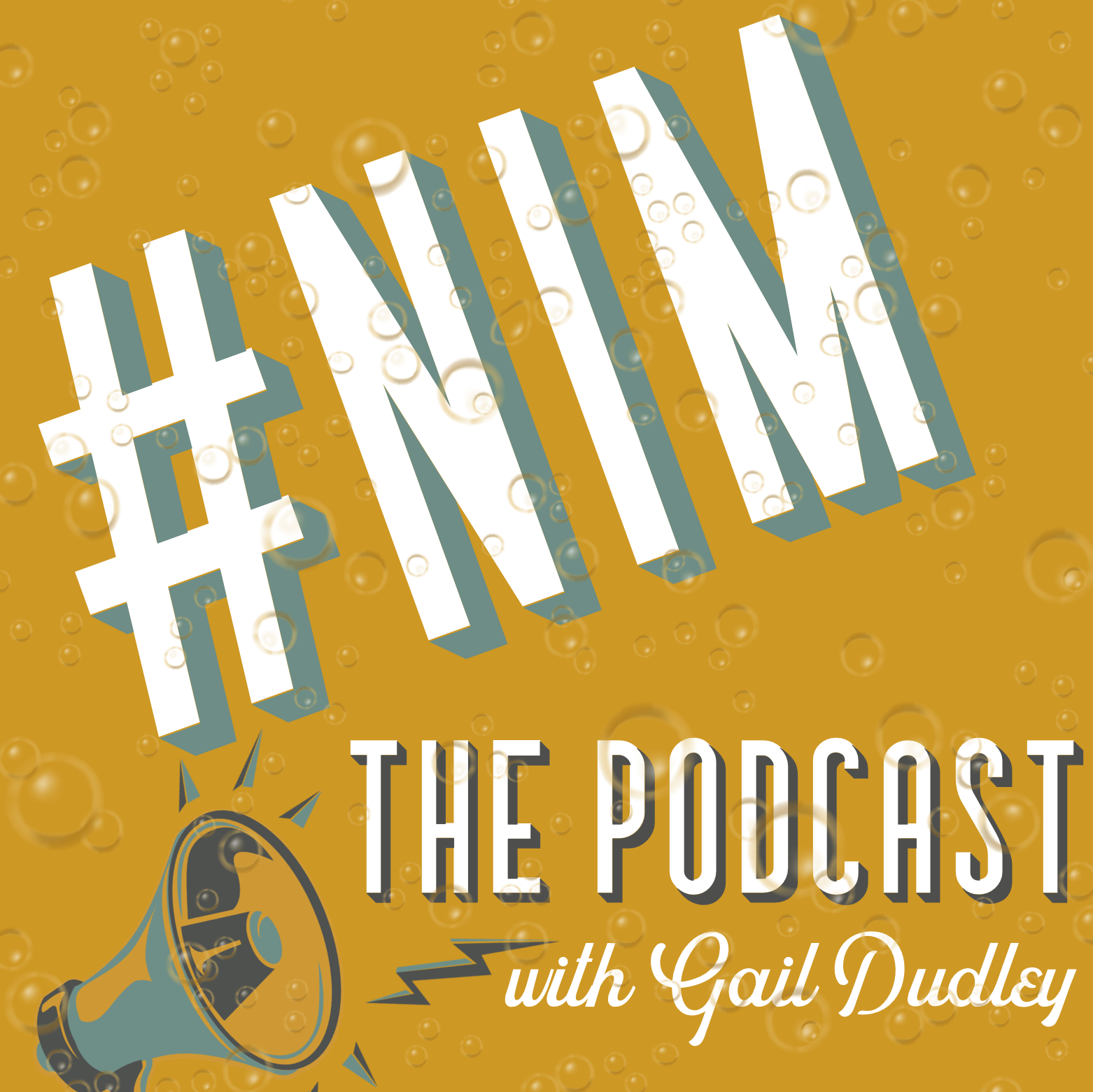 #NIM THE PODCAST
Welcome to #NIM the Podcast, a people, prayer, politics weekly podcast with episodes dropping most Fridays at 7:00 am.
Gail is intentional with creating a platform for open-door conversations. Grab your mimosa and tune in on Fridays as Gail invites guests to join her for topics ranging from book releases to running a political campaign, to understanding the power of prayer and moving people beyond the status quo.
Listen, subscribe, and download now wherever you get your podcasts.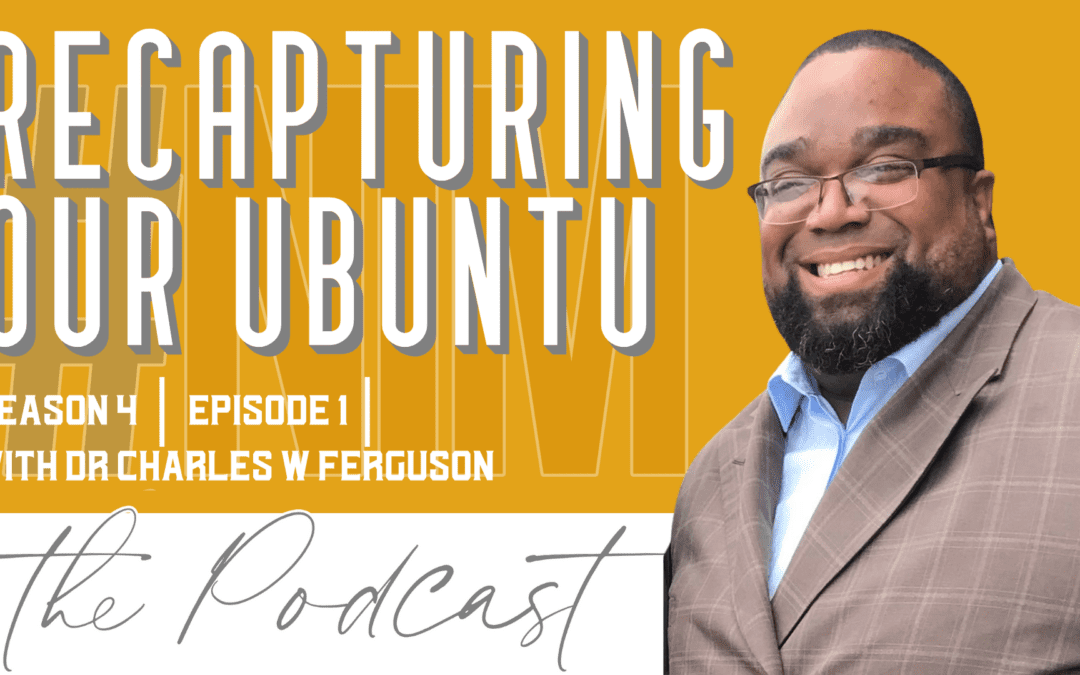 Tune in as Dr. Ferguson shares his latest article in READY Publication to release mid-September.Ubuntu (/ˌo͝oˈbo͝on(t)o͞o/): I am because you are; I am because we are; humanity toward othersThere is a question that always exists in our community when dealing with the...
Are you ready to launch or advance your podcast, blog, or broadcast media platform? For this episode, I am thrilled to interview Gina Winks and Molly Huggins as we launch our Power in Partnership initiative. We have formed this partnership with you in mind. We are...
read more
Like what you see?
We are looking for guests and advertising partners!
Want your product or business to be featured on News In Motion?
Fill out the booking form below with a description of your product or business, company name and your contact information. 
Gail and her team will review and get back to you ASAP. 
Have a podcast or story idea? You can add that here too!
Download the media kit for information on pricing and  program availability.