Words mean more than what is set down on paper. It takes the human voice to infuse them with deeper meaning. | Maya Angelou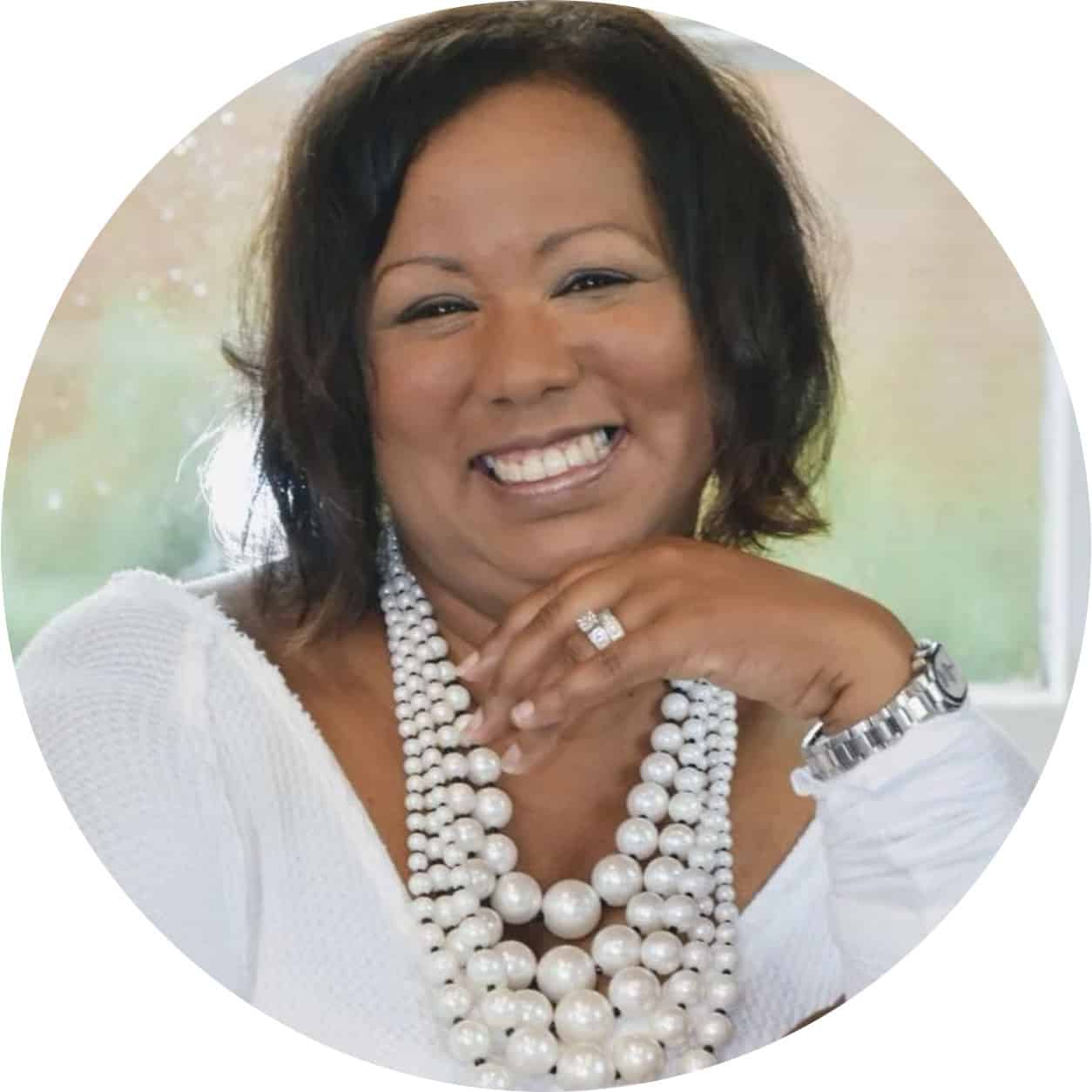 Grab your mimosa and tune in on Fridays as Gail discusses everyday life situations at the intersection of people, prayer, and yes, sometimes she even talks politics. Join Gail for a range of topics ranging from fun and light {because we all need a break}, to deep and thought provoking {because we all need to be challenged.}
The good news? It all happens with your mimosa in hand, so you can be prepared. And the best part?  Each segment ends with a delicious new mimosa recipe, spiked or not!
Listen and subscribe now wherever you get your podcasts..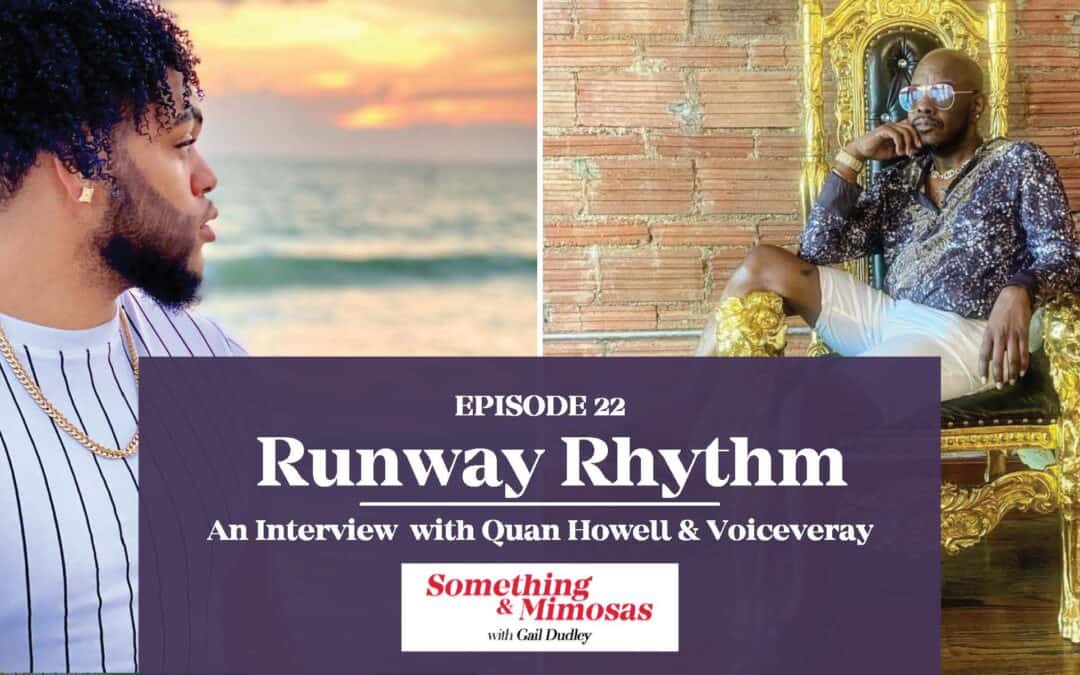 Today Gail chats with two guests! The discussion focuses on the topic of Runway Rhythm, all about music and fashion today. First up is Quan Howell, is a Grammy award-winning artist who first caught our attention with his rendition of "Hold On, Change is Coming." He's...
Grab that mimosa, spiked or not, and join Gail as she interviews Sandra about travel in these challenging times. People are ready to board the plane and travel to their favorite spot for some rest and relaxation on the beach, a cruise ship, or enjoy their family in...
read more
Like what you see?
We are looking for guests and advertising partners!
Want your product or business to be featured on News In Motion or Something and Mimosas?
Fill out the booking form below with a description of your product or business, company name and your contact information. 
Gail and her team will review and get back to you ASAP. 
Have a podcast or story idea? You can add that here too!
Download the media kit for information on pricing and  program availability.