Words mean more than what is set down on paper. It takes the human voice to infuse them with deeper meaning. | Maya Angelou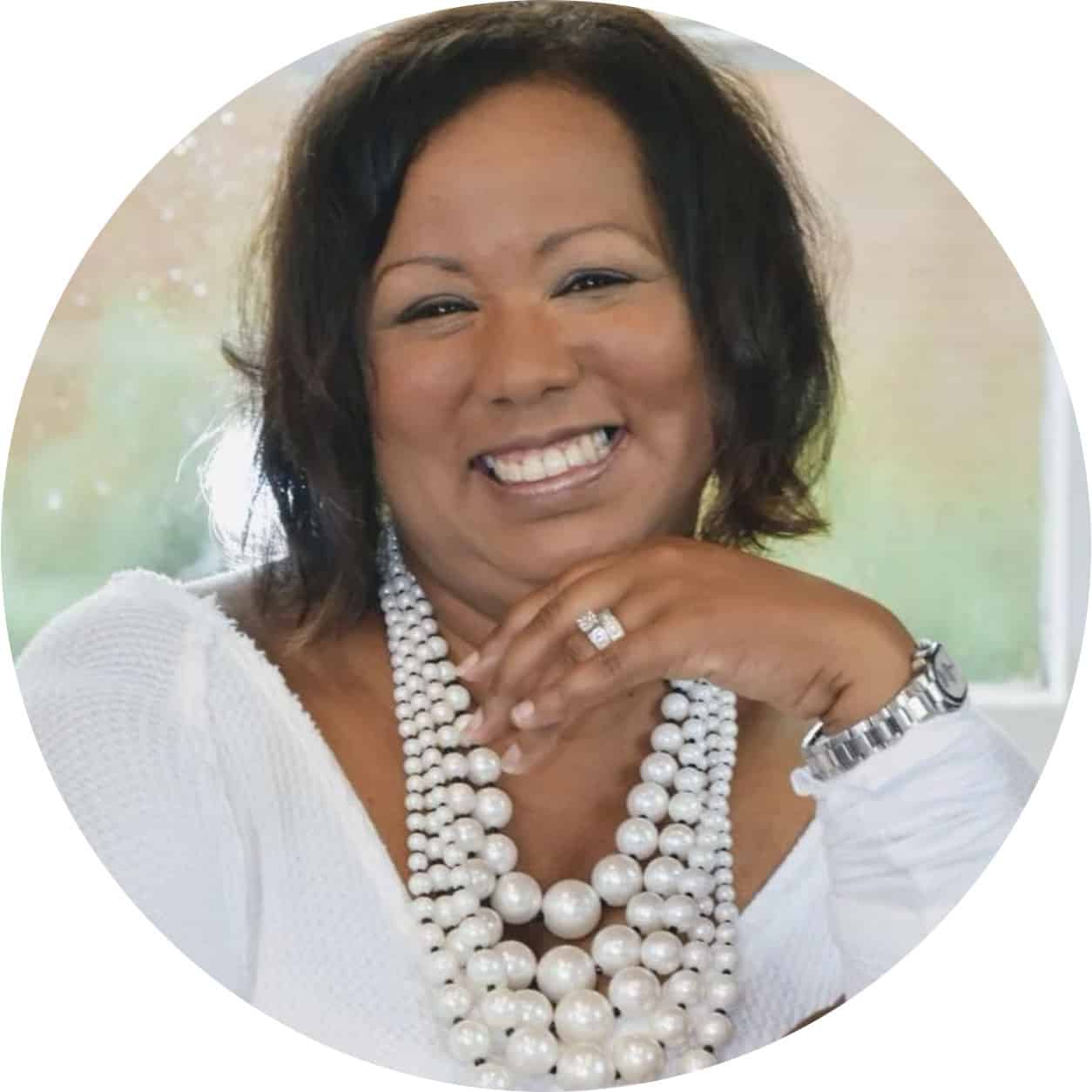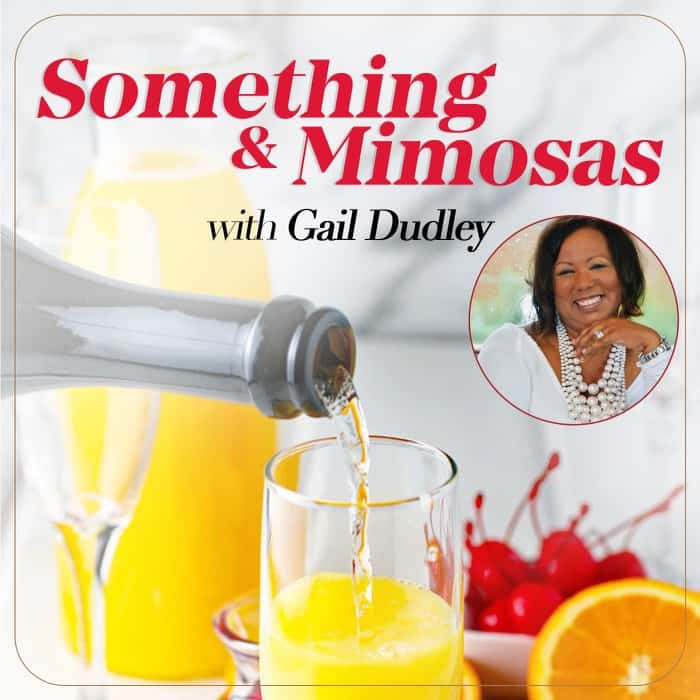 Grab your mimosa and tune in on Fridays as Gail discusses everyday life situations at the intersection of people, prayer, and yes, sometimes she even talks politics. Join Gail for a range of topics ranging from fun and light {because we all need a break}, to deep and thought provoking {because we all need to be challenged.}
The good news? It all happens with your mimosa in hand, so you can be prepared. And the best part?  Each segment ends with a delicious new mimosa recipe, spiked or not!
Listen and subscribe now wherever you get your podcasts..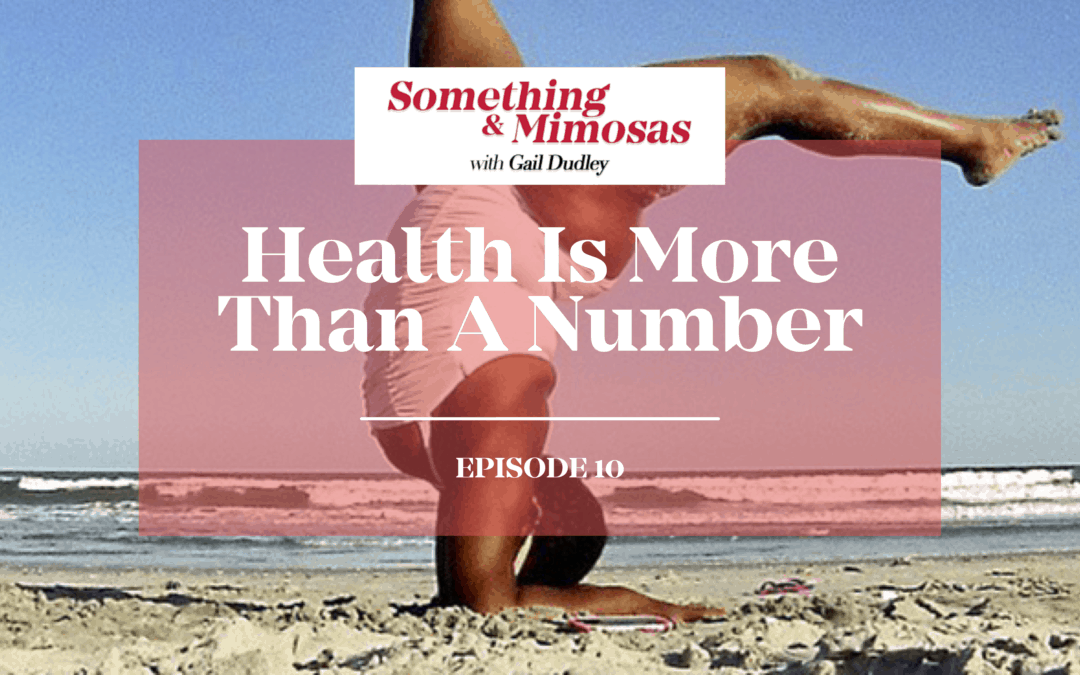 Today Gail speaks with Nawanda Turner, a successful businesswoman with whom she's been friends for more than five years. In association with the celebrations related to Black History Month, Gail and Nawanda also tackle their journey with health, wellness and weight...
Today Gail chats with Carl D. Wright, a friend and expert from Columbus, Ohio. He is a husband, father, pastor, author, clarity coach and creative consultant. Carl helps people find clarity so they can improve their health, lives and businesses. Carl is also a graphic...
read more