Words mean more than what is set down on paper. It takes the human voice to infuse them with deeper meaning. | Maya Angelou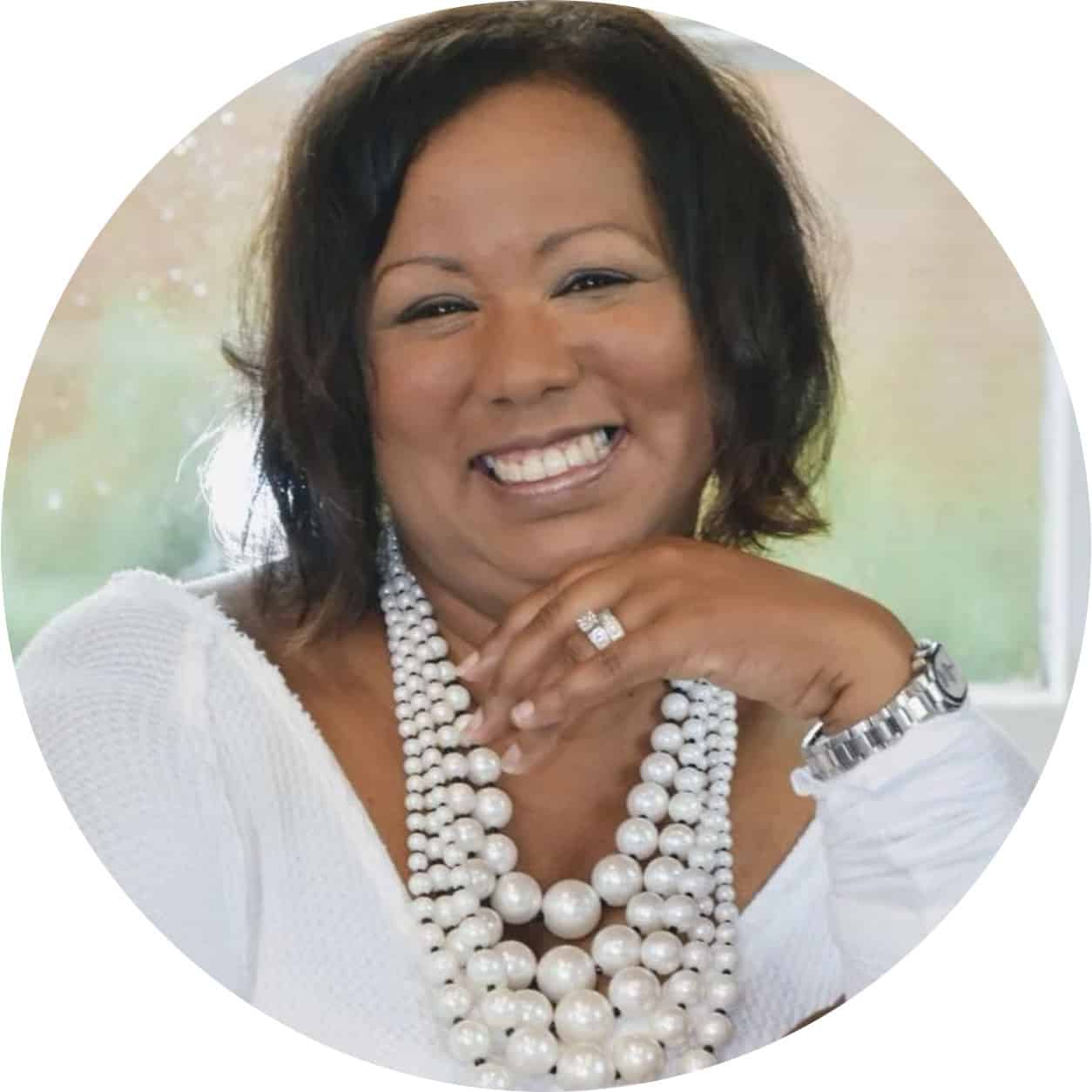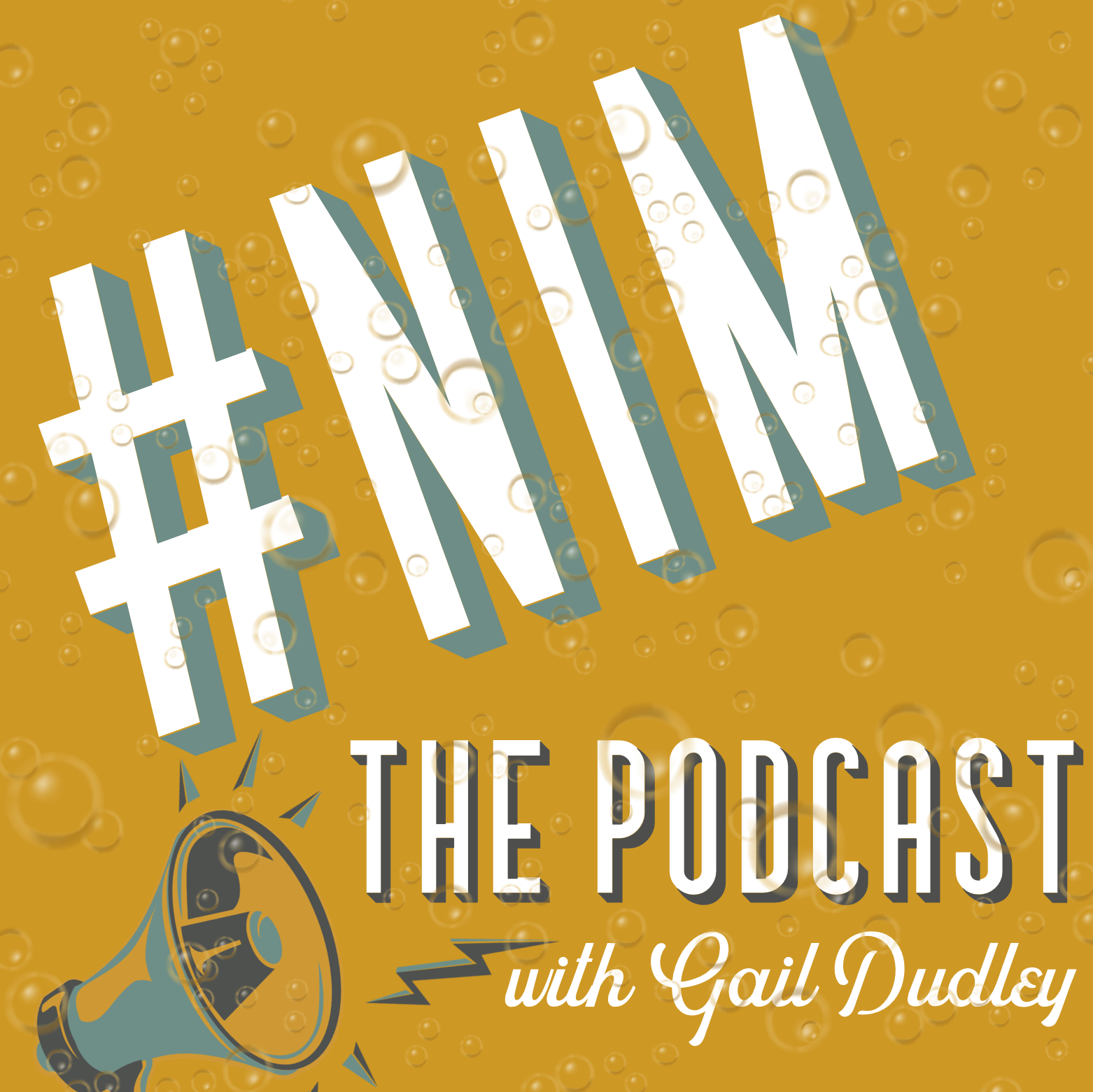 #NIM THE PODCAST
#NIM the Podcast has pivoted to provide the daily news round-up News In Motion in podcast form. Can't tune in live? Listen on the go, at your desk, or feet propped up with your drink of choice. However you listen, make sure to subscribe to the News in Motion podcast. 
And don't forget to check out Gail's NEW podcast, Politics & Prose, with our favorite host and a fresh new line-up designed to take you from informed to activist.
Listen, subscribe, and download now wherever you get your podcasts.