at  the intersection of People, Politics, and Prayer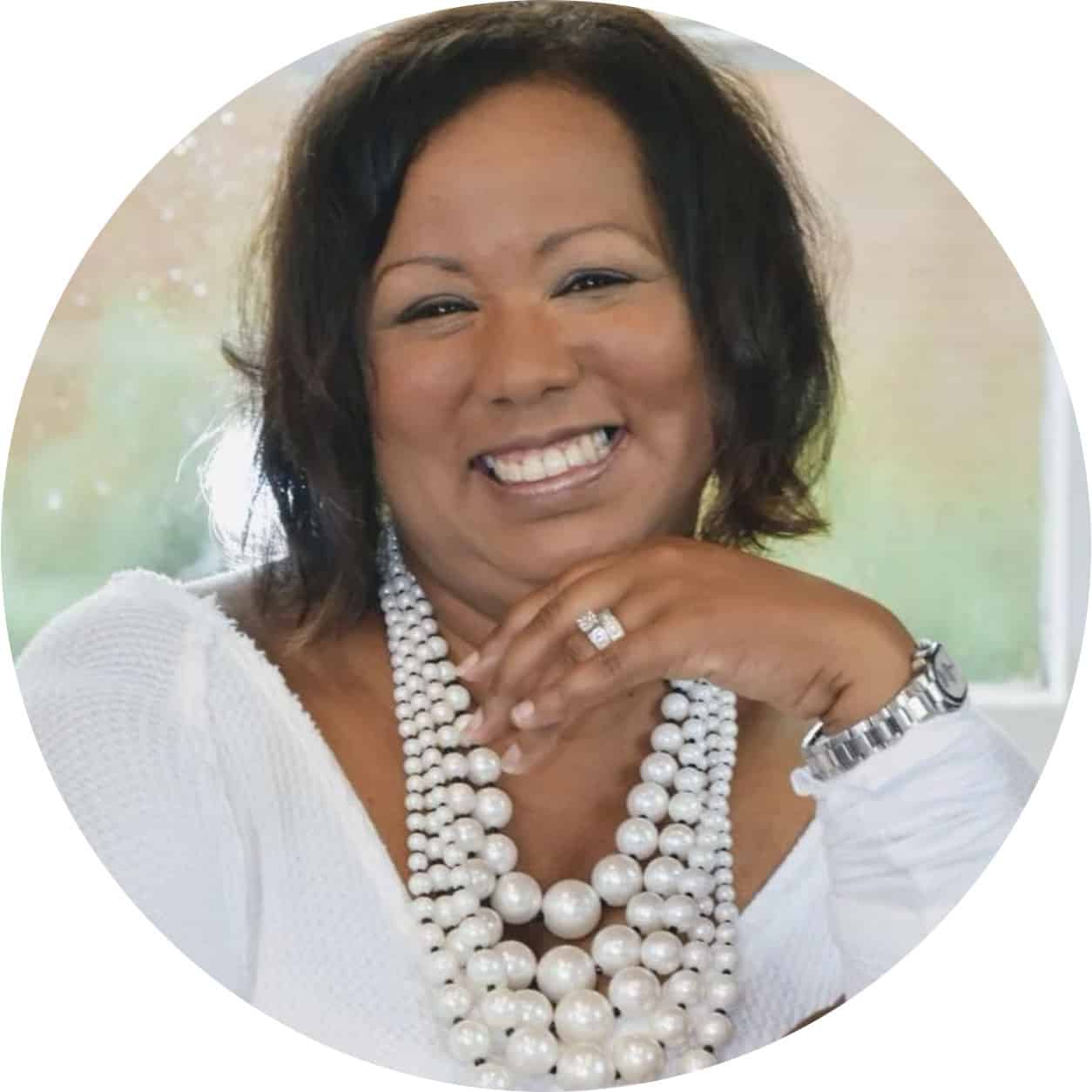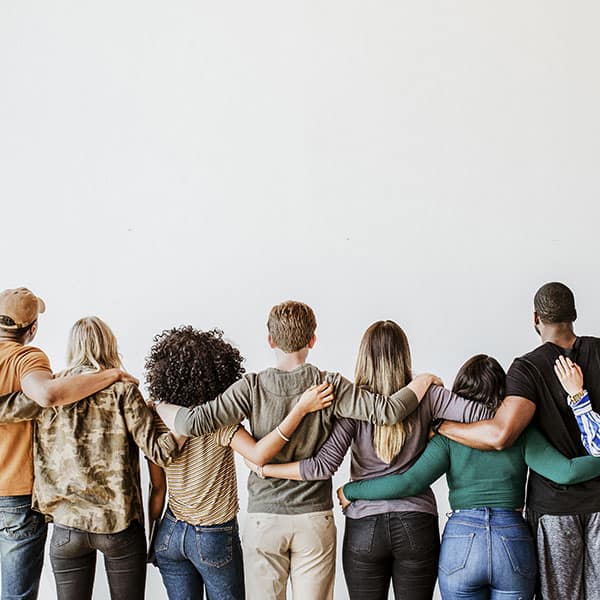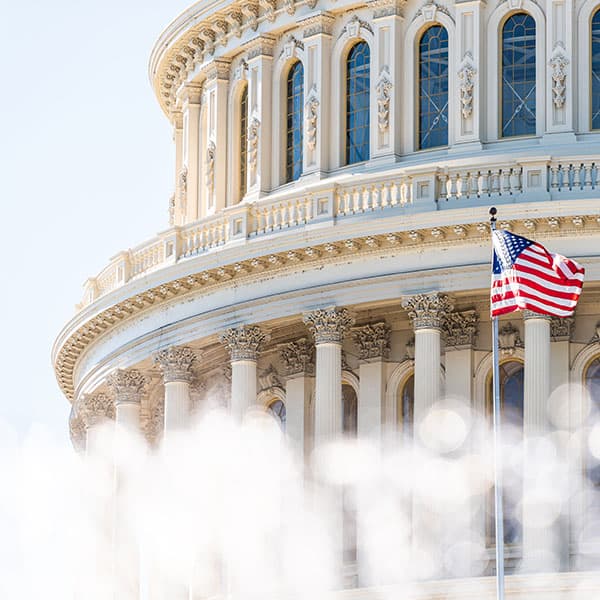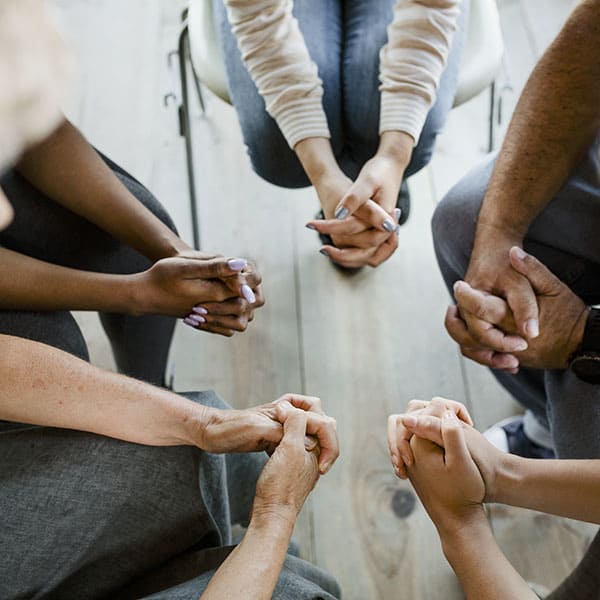 PODCAST
Grab your mimosa and tune in Fridays as Gail discusses everyday life at the intersection of people, prayer, and yes, politics. Join Gail for a range of topics ranging from fun and light {because we all need a break}, to deep and thought-provoking {because we all need to be challenged.}
BOOK GAIL
A writer, speaker, teacher, and influencer, Gail is a podcaster and shares relevant news commentary with a call to action mixed with an inspirational message. She encourages people to push past the status quo and unlock their potential. Gail is sure to engage and embolden your listeners.
NEWS IN MOTION
Join Gail every morning at 7:25 am eastern for news highlights, thoughts on how to respond intentionally, along with resources to match.

News in Motion is paired with a message of hope, no matter how bleak the current situation may feel. 
@THETABLEWITHGAIL
Join us at the table to engage in justice conversations such as poverty, human and civi l rights , marginalized women and girls, and racial and social justice struggles of communities as diverse individuals.
JEREMIAH PROJECT
The Bible is not silent on politics. As believers, we should not be either. There's an urgency to give food to those who are food insecure, cries for those facing eviction, foreclosure, repositions, As a community, we are called to help. 
HANNAH PROJECT
Prayer resources authored and facilitated by Gail Dudley, author of five prayer books and workbooks, prayer materials, and host of prayer summits. Part of Ministry in Motion, Gail has been called upon to teach prayer internationally.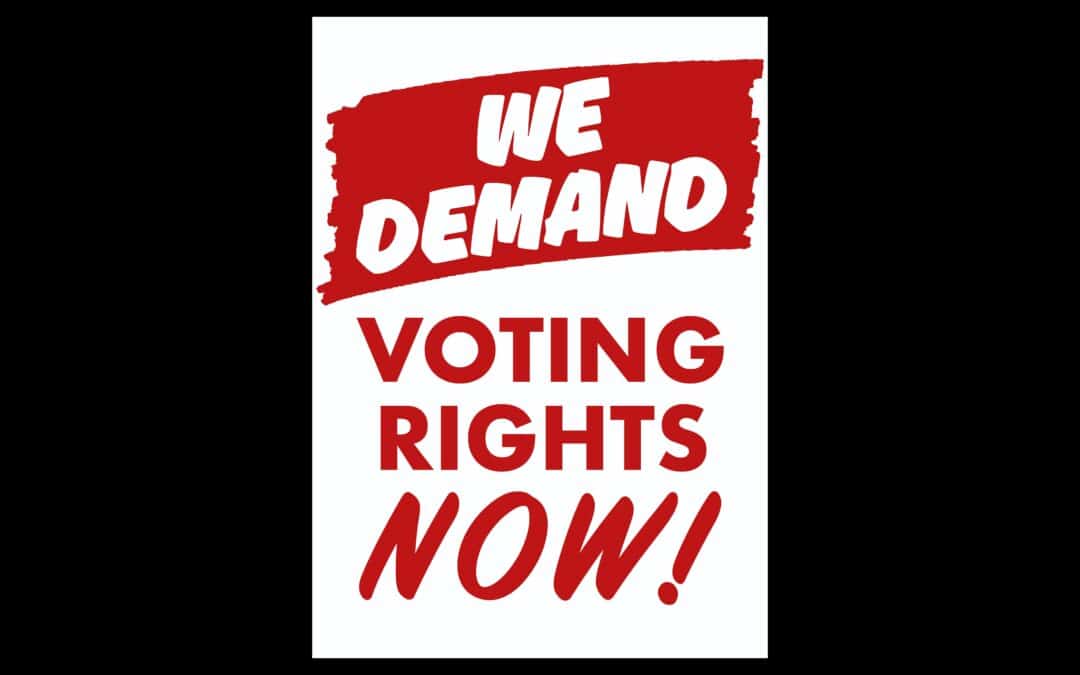 Is it me, or do you find yourself asking, "Why is it that in 2021, the United States of America does not have voting rights for all people?"
Human Rights are voting rights, yes?
I promise you, every year since I have been a registered voter, I hear candidates touting the famous line, "I will make sure you have voting rights! I will pass voting rights into law." However, here we are in 2021 with a newly elected president and vice president in the White House, with Congress running around trying to determine what's on the table and what they will tackle.
I cannot help but ask, "Are Black people being used by…
read more