at  the intersection of People, Politics, and Prose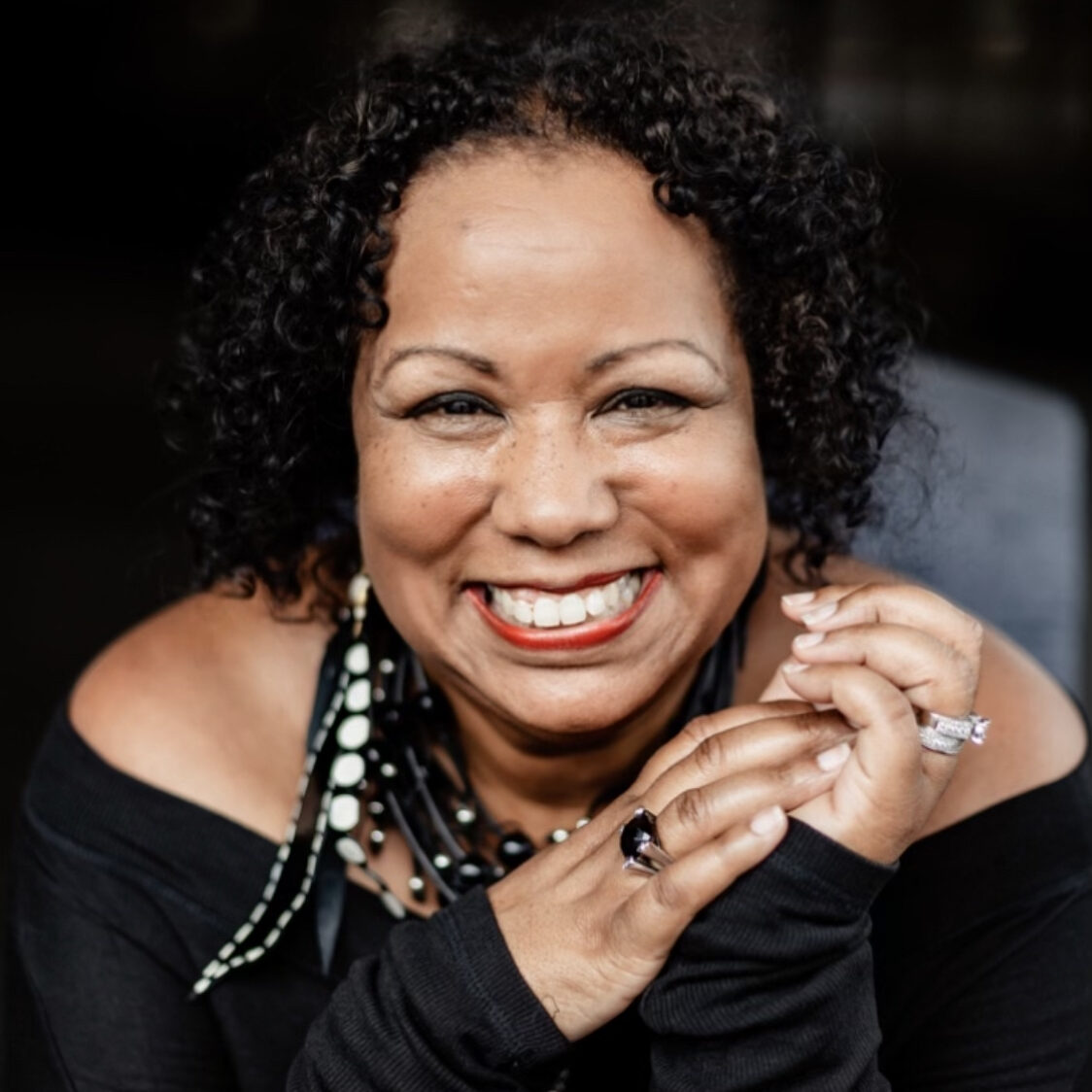 Ready to launch a new project? Let's work together 
→
Looking for a First-Class
Publishing Consultant?
Want to join a diverse community of peers for an extra push to grow your writing? Introducing Manuscripts & Mimosas—an exclusive membership designed for aspiring authors, freelance writers, and content creators.
Gail and her coaching services for book writing offer an abundance of praise-worthy aspects. In the midst of initiating the entire process, I found myself with neither spare time nor capacity. However, Gail's invaluable assistance resulted in the creation of a best-selling book. Surprisingly, even with no extra time, I now boast a best-seller and contemplate embarking on a second book. Unsurprisingly, my choice for a coach to guide me through this journey is none other than Gail Dudley herself! 

Subscribe to my channel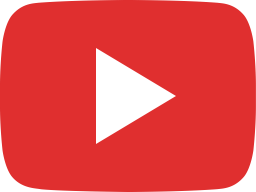 News in Motion with Gail, Thursday, November 30, 2023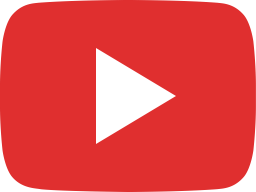 News in Motion with Gail, Wednesday, November 29, 2023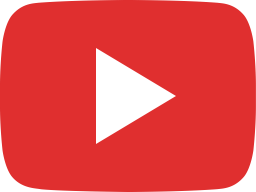 News in Motion with Gail, Tuesday, November 28, 2023

PODCAST
At Politics & Prose, we promote and support a wide range of individuals, including authors, activists, analysts, coaches, consultants, influencers, politicians, and strategists. Our platform features interviews with guests who offer fresh perspectives on topics relevant to everyday life. Additionally, we provide aggregated political data to inform and encourage communities to take action.
THE BLOG
A writer, speaker, teacher, and influencer, Gail is a writer sharing call to actions mixed with an inspirational message. She encourages you to push past the status quo, find your voice, and #dosomething to make change.  
NEWS IN MOTION
Join Gail every morning at 7:25 am eastern for news highlights, thoughts on how to respond intentionally, along with resources to match.

News in Motion is paired with a message of hope, no matter how bleak the current situation may feel.
ADVOCACY 101
Join Gail to engage in justice conversations such as poverty, human and civil rights, marginalized women and girls, and racial and social justice struggles of communities as diverse individuals. Available as a workshop for small groups.
MEDIA & SELF PUBLISHING
Are you thinking of starting a podcast or live broadcast? Ready to take your current media platform to the next level? You may be looking for a self-publishing coach to walk you through the self-publishing process. Let Gail guide you through the process, drawing on her thirty years combined in media as a coach, media personality, publisher, and producer to help your vision succeed.
PERSONAL COACHING
Do you find yourself stuck? Unproductive? Not sure which way to go or what to do next? Or do you h

ave an idea already? Ready to process? Let Gail assist you in your personal journey for your next adventure, family matter, career move, entrepreneur venture, self-care moment, and (fill in the blank).