Let woman's claim be as broad in the concrete as the abstract. We take our stand on the solidarity of humanity, the oneness of life, and the unnaturalness and injustice of all special favoritism, whether of sex, race, country, or condition. If one link of the chain is broken, the chain is broken. | Anna Julia Cooper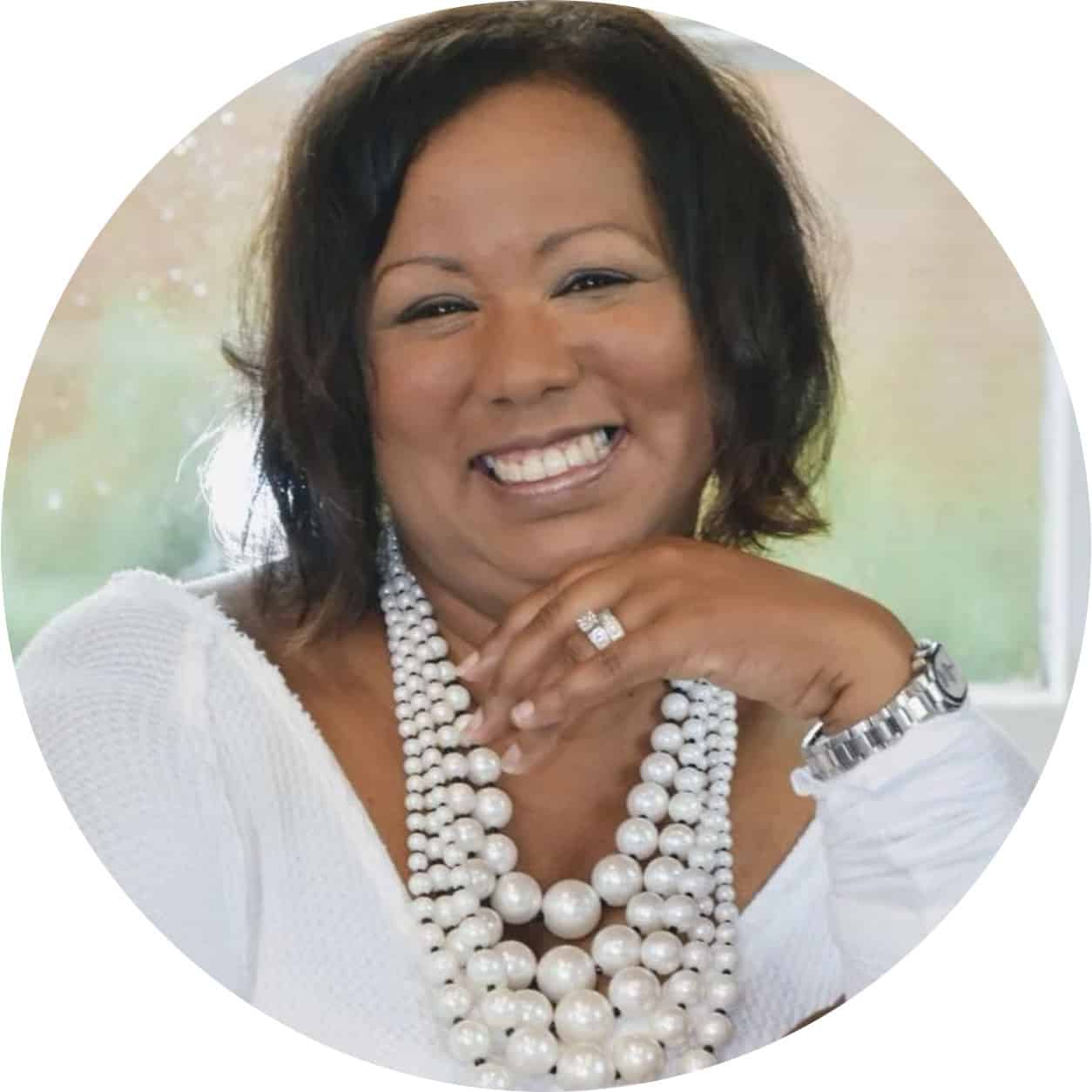 Join Gail on Facebook every morning at 7:25 am eastern for news highlights, thoughts on how to respond intentionally, along with resources to match. News In Motion is paired with a message of hope, no matter how bleak the current situation may feel. In another time zone? Catch the replays on both platforms after 9 am daily.
EXCLUSIVE! GET YOUR NEWS IN MOTION MUG RIGHT HERE
Show some love and loyalty with your very own exclusive News In Motion mug. Start your day right, with News In Motion on your screen and in your hands.

Subscribe to my channel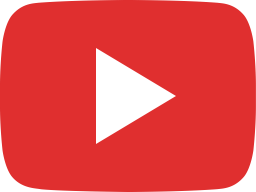 News in Motion with Gail, Wednesday, March 29, 2023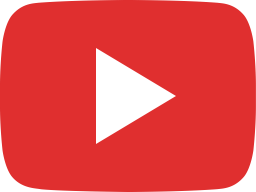 News in Motion with Gail, Tuesday, March 28, 2023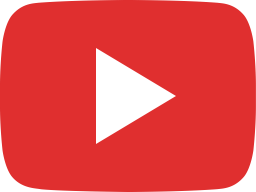 News in Motion with Gail, Monday, March 27, 2023

**URGENT REQUEST **
We are so grateful you stopped by! Since you are here, would you mind helping us out? News in Motion has been on the scene since June 2020. The community is growing, and we are becoming like family. People are here for honest, no propaganda news Monday – Friday. Viewers and supporters in all 50 US States and followers in more than 40 countries.  As we walk boldly and confidently into our new season, we're asking you to consider a year-end gift to help fund our journalism, reporting, and research.
We believe everyone deserves news with relevant commentary that comes with a call to action designed to build community engagement as an informed citizen. News In Motion comes with up-to-date information reported with integrity in mind, plus politics, education, a weekly countdown, 'for the win' spotlight, standing ovations, healthcare, and an inspirational message. 
We're asking our followers, viewers, and supporters to do two things.
Subscribe to Gail's YouTube so you never miss an episode! 

Help us raise $50,000 to support our reporting and research in the new year.
We are grateful for every contribution, big or small, in helping us reach our goal. Make a donation now for as little as $1 and as much as you are led to gift. 
#DOSomething
Let's talk politics, community engagement, advocacy, and organizing.
Book your strategy session today and walk away with a beginning plan to #DoSomething within your community. 
TABLE TALKS: ONE ON ONE, SMALL GROUPS, & VIRTUAL
Join us at the table to engage in justice conversations such as poverty, human and civil rights, marginalized women and girls, and racial and social justice struggles of communities as diverse individuals.
Right now, we are looking for ambassadors to host monthly MIM Today small group studies intersecting people, prayer, and resources. Fill out the form below to learn more.