Cart
Your cart is currently empty.
POWER IN PARTNERSHIP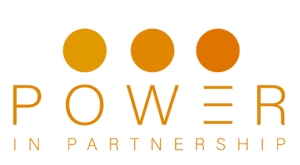 FIND
SOW A SEED
Ministry. Community. Marketplace.
Sow-a-Seed to help this author and blog writer continue the work of ministry by equipping, encouraging, engaging, and empowering people around the world.
#NIMOSA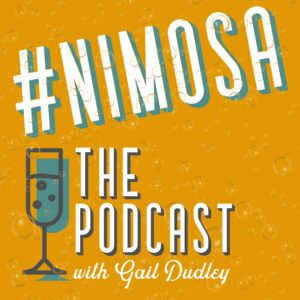 READY MAGAZINE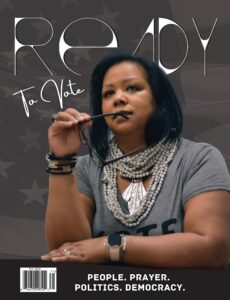 Ready is a quarterly print and digital publication designed with the beautiful diversity of women around the world in mind. Ready is edgy, different, content-rich, and positioned to encourage passionate conversation about a host of topics covering real life issues.
FIND ME ON THE WEB