Power In Partnership
Supporting visionaries in media and elevating thought leaders' voices.
Are you ready to launch or advance your podcast, blog, or broadcast media platform but don't know where or how to begin?
We are thrilled to announce our Power in Partnership initiative to support visionaries in media and elevate thought leaders' voices.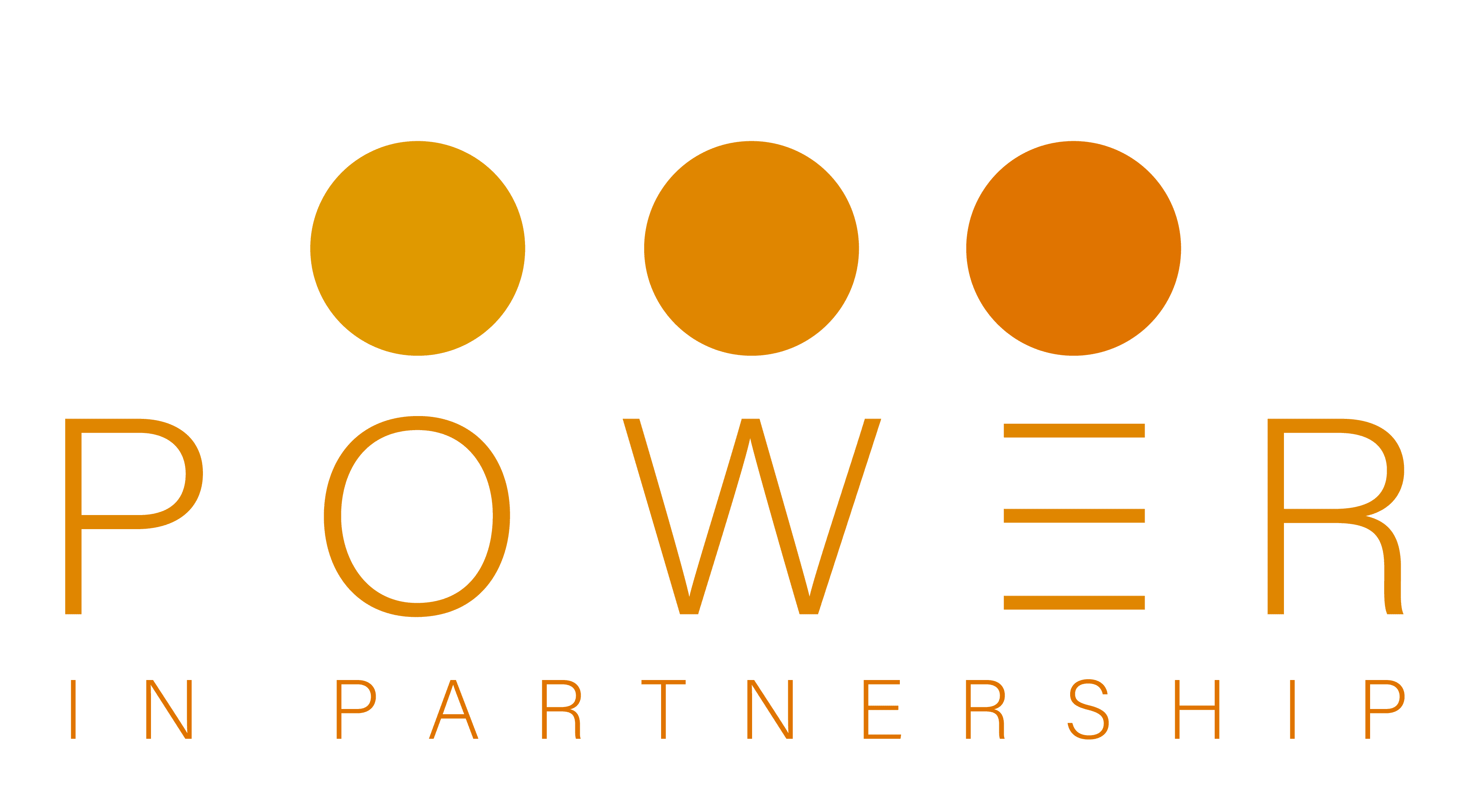 Choose the level of help you need from each expert. From simple tweaks to a full launch, we have what you need to get started. 

Fill out the questionnaire provided to help us learn who you are and what you are passionate about. If you aren't sure, we can help with that too!

 Finally, move forward with us as we partner with you to clarify your vision, elevate your brand, and amplify your voice.
From pastors, authors and artists to small business owners, work-at-home parents, and entrepreneurs, we will walk you through the process of launching your vision.
Whether it's video, audio or written communication, when you sign up for Power in Partnership, you have access to to the collective expertise of our powerhouse team.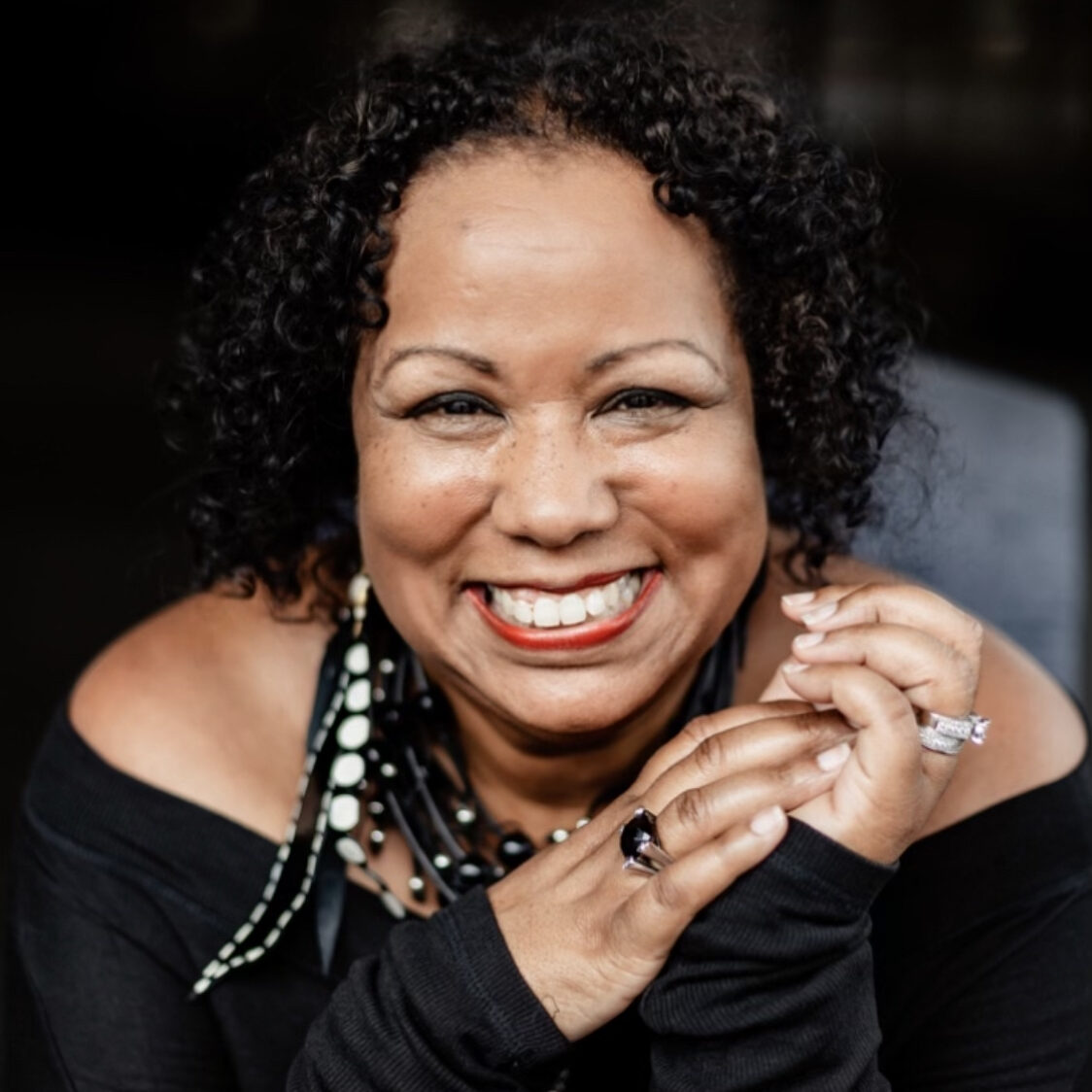 Host of NIMosaFridays and News in Motion,  author, & publishing consultant.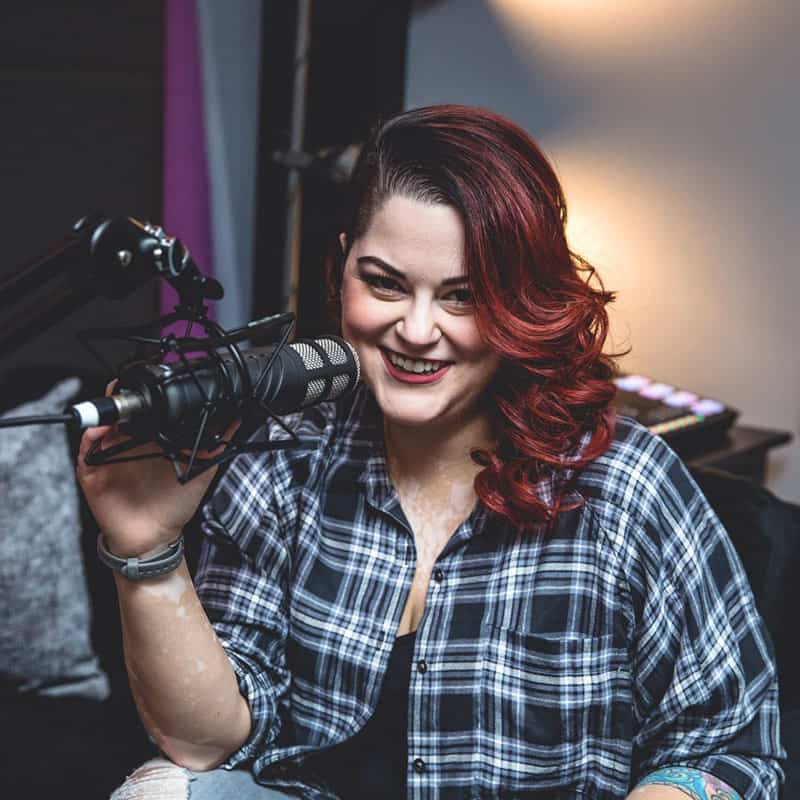 Entrepreneur, small business owner, and stellar audio engineer.
Author, copywriter, and visual design consultant.