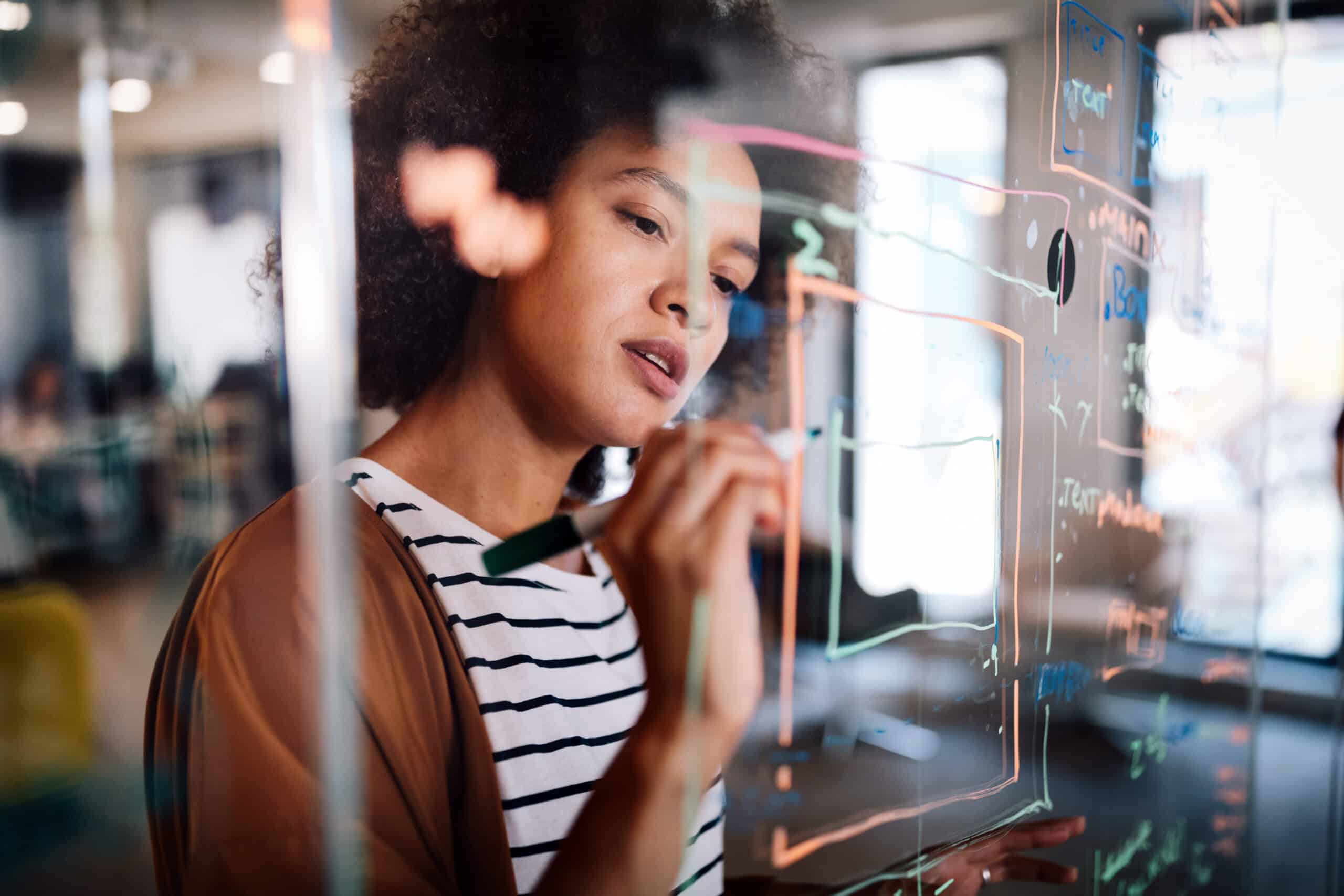 Are you tired of trying to figure things out on your own?
It's easy to get overwhelmed by all the noise and chaos of modern life. Do you find yourself unsure and unable to implement new ideas, too paralyzed to move forward?
I know, I've been there. Years ago, my back was up against the wall as I became frustrated, unable to manage multiple passions backed by years of experience. Nothing was working-I needed some help and direction! Unfortunately, no one could meet my specific need. Through mounting frustration, I started asking myself the tough but necessary questions. It all began with these five words. What Makes My Heart Sing?
It's easy to get sidetracked by focusing on what's not working instead of pivoting to what will work instead.
Let me help guide you through the winding roads of your professional journey.
To combat this distraction, I implemented a quarterly self-evaluation (A strategy session!) that I'm happy to share with you now. I'll walk you through targeted areas to measure your strengths and weaknesses, to be brutally honest with what is working well and what areas I need to purge, whether it be physically or emotionally. Our detailed session includes five actionable steps to an intentional path forward.
Book a call, walk through these steps, and change your trajectory. Let's make some moves!
@The Table With Gail Strategy Session