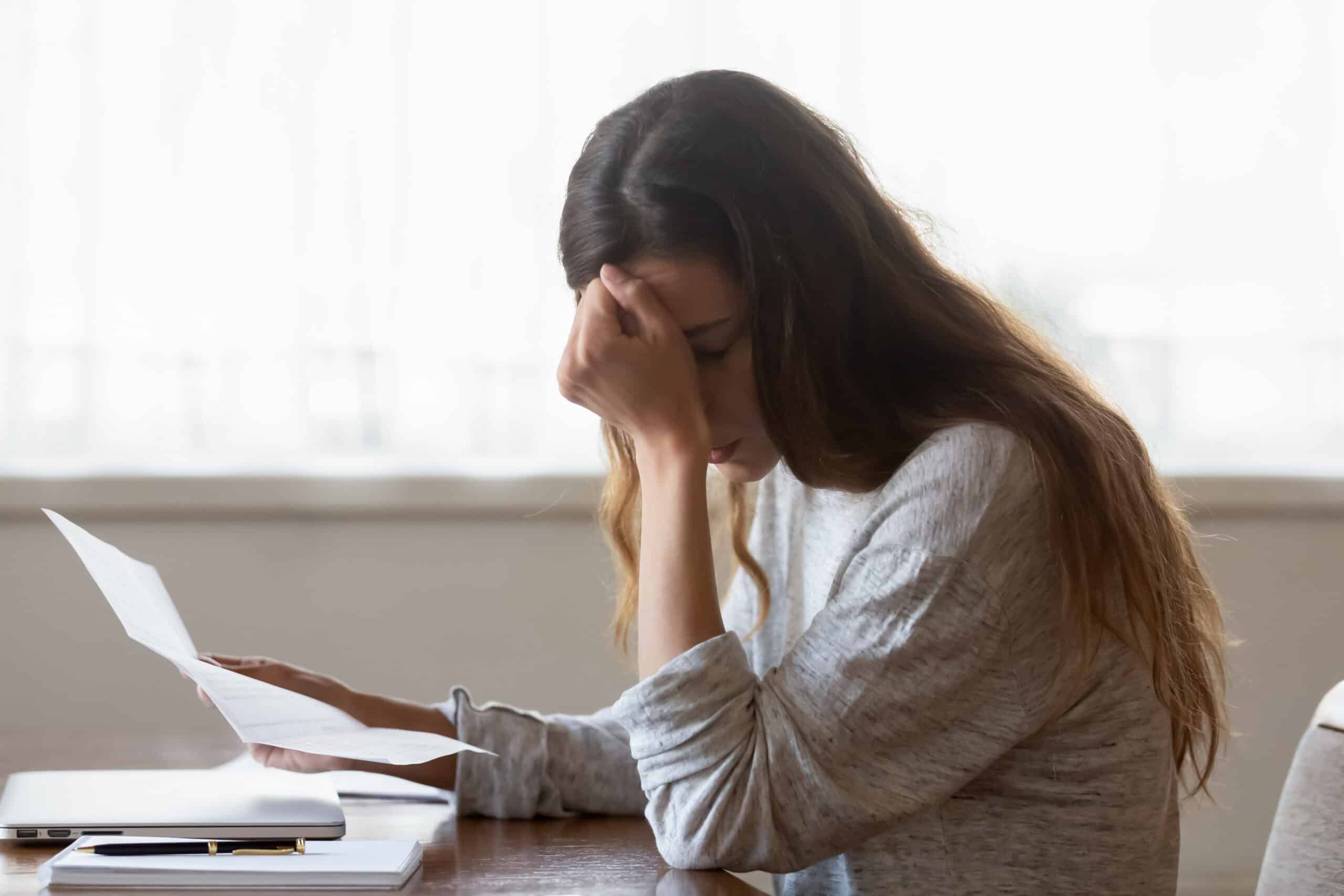 MONEY PITFALLS: Don't Let This Happen to You
 Do you want to stop digging your own money pitfall? It's time to stop throwing your money away as you are building your business.
Here's the story. As a serial entrepreneur, I owned a publishing company for several years.  I set out to help authors publish their books. For several years I lost money. I ended up paying people to publish their books and using my money to coach those who scheduled with me. I was enjoying a hobby, not building a business. How did that happen? I did not have a structure.
 Passion is not enough. It may get you going; however, if you want to quit your day job and make it as a business owner, one must have a structure in place to reap a profit.
 This master class will save you from heartache, stress, frustration, and money pitfalls.
 I was operating in fear and not charging my worth. After conducting some research, I have found that small business owners, entrepreneurs, and those with side hustles struggle with making a profit find themselves spiraling into the money pitfall because of charging too small. If we are not careful, we can easily fall into the trap. Don't let this happen to you.
 It may appear that you are making money, but when the CPA calls you and says, "How much money do you think you made this year? When you give an answer and they reply, "No, you did not make a profit. Actually, you lost money. A lot of money." That happened to me, and I promise you it will never happen again. I decided after a few years of keeping my epic failure to myself, it is time to be vulnerable and share it during this master class and tell you how I have overcome.
 Join me in this one-hour master class, where you will gain insight on what not to do as Gail shares her story and key strategies on how to come out on top. Learn three ways to stop your money drip.
Know your worth: Placing value on your product and services
Know the difference between money pressure and power.
Know if you are sabotaging your success and losing a profit.
 NOTE: All master class sessions with Gail Dudley utilizes biblical principles.
 June 11, 2021
 11:30 – 12:30 plus 30-minutes of Q & A
 Online Zoom Session
 Cost per participant: $149.00
 Cost for NIM Patreon Members: $134.00
 Become a NIM Patreon Member: www.Patreon.com/NewsInMotion
What past participants are saying…
 "If you are finding yourself battling challenging experiences and you want to break free, contact Gail and attend her masterclass. I promise you won't be disappointed. She is an amazing businesswoman that is about inspiring, equipping and empowering individuals and building their self-esteem to help them reach their true potential and increase business revenue. I highly recommend her masterclass as booking her as your coach and consultant." [Pamela Cherry, Owner, Simply Blessed Creations, Huntersville, NC]
What can I say that has probably been said by all of your clients? Your consultation has truly transformed and informed me. I am ready to tackle my vision and making it plain. Every session was amazingly awesome. Oh, and you don't play. I like that about you. You authentically want to see me exceed. Thank you." [Angela C., Columbus, Ohio]
"I thought I knew what I was doing. Learned quickly through your masterclass and with your coaching and consulting that I am somewhat clueless. You opened my eyes and now I am making more money and enjoying business. Your sessions were the needed education I needed to see a profit. It all began with attending the SAVVY weekend and then your masterclass and coaching sessions." (Lisa Cane, Detroit, Michigan)
Book A Master Class With Gail